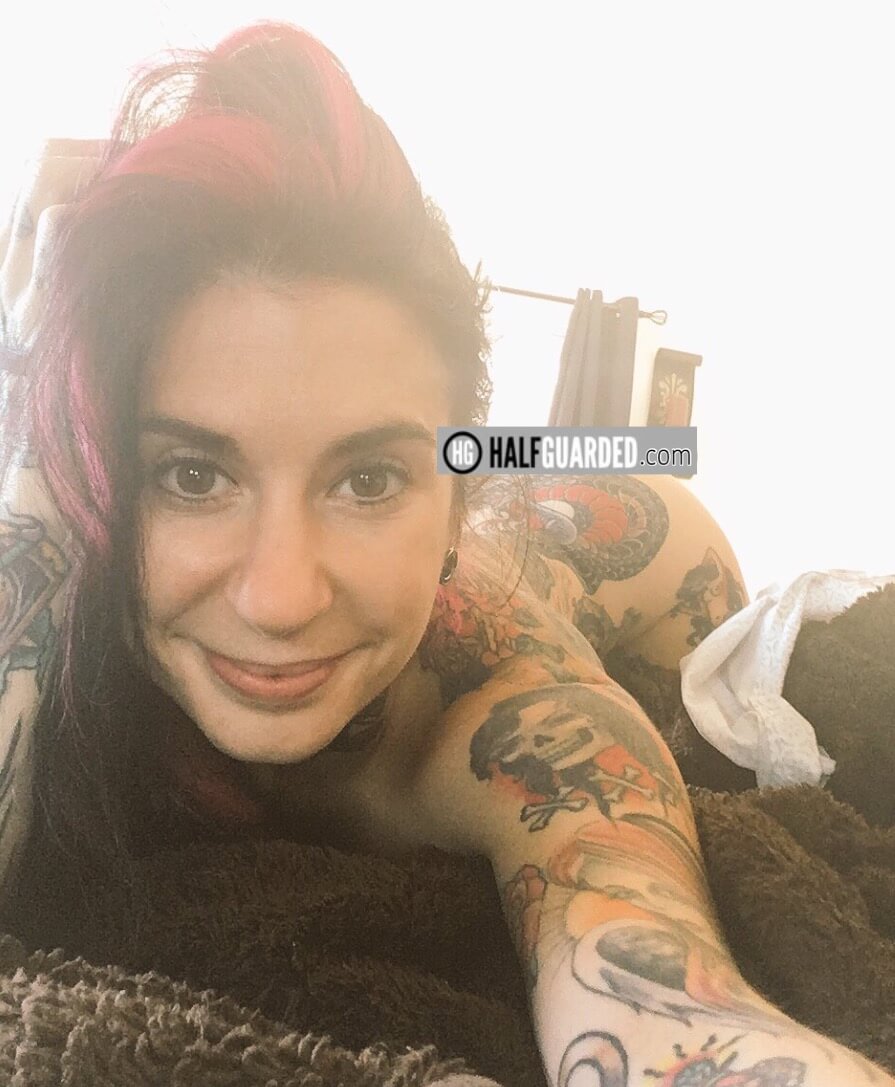 #40: JOANNA ANGEL INTERVIEW; Alt-Porn Legend talks to a man who is a legend in his own mind!
October 10th, 2016 by Mike Coughlin
Alt-Porn, tattooed LEGEND Joanna Angel joins The Show.  Director.  Writer.  Producer.  Star.  Innovator.
Joanna Angel basically started the Alt-Porn movement: essentially, hot chicks with lots of tattoos. From a nice Jewish family, essentially from the start, she has directed, produced, written, and of course starred in hundreds of films.
Joanna Angel Interview Plugs!!
Her FLESHLIGHT!!! That's gotta be kinda cool.
THE Joanna Angel Interview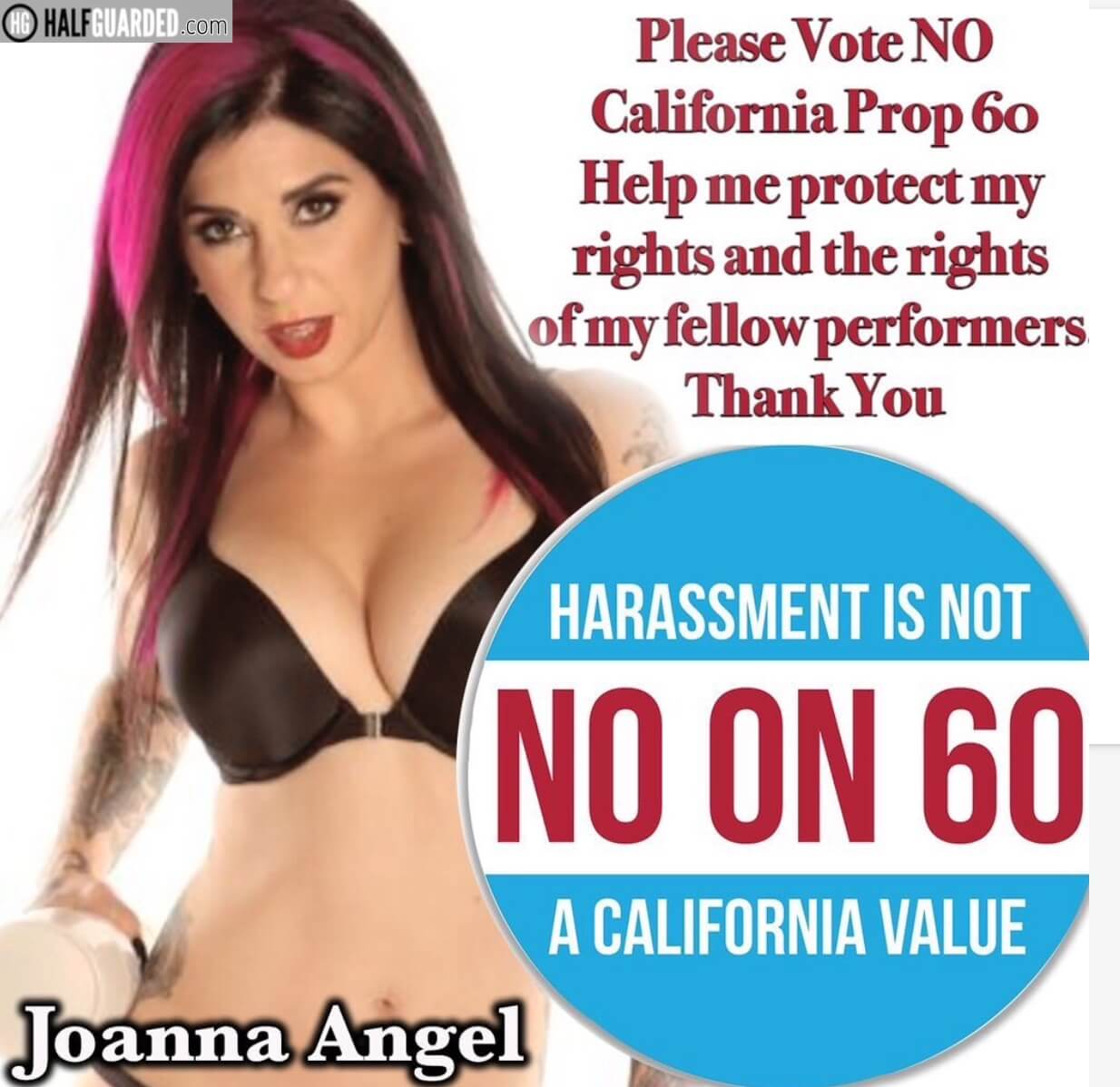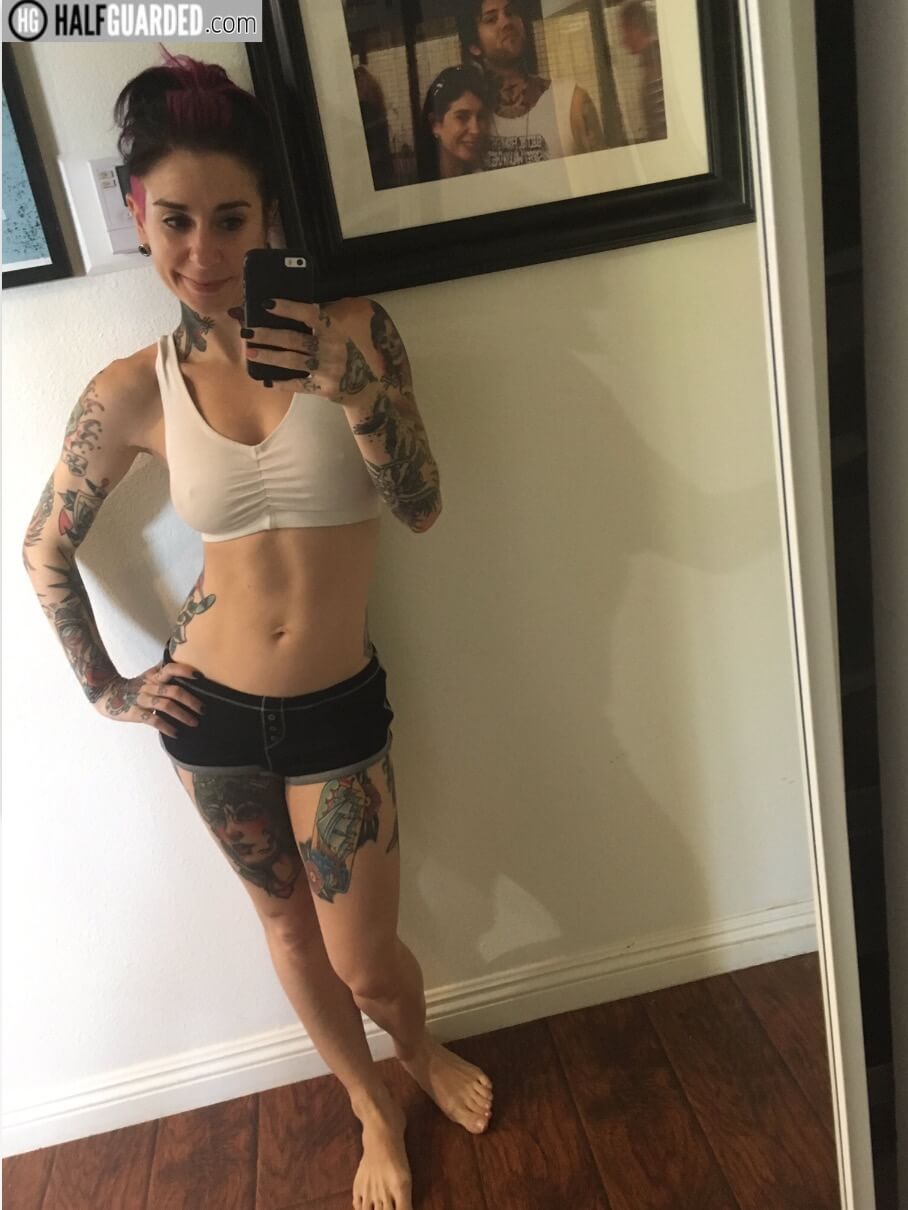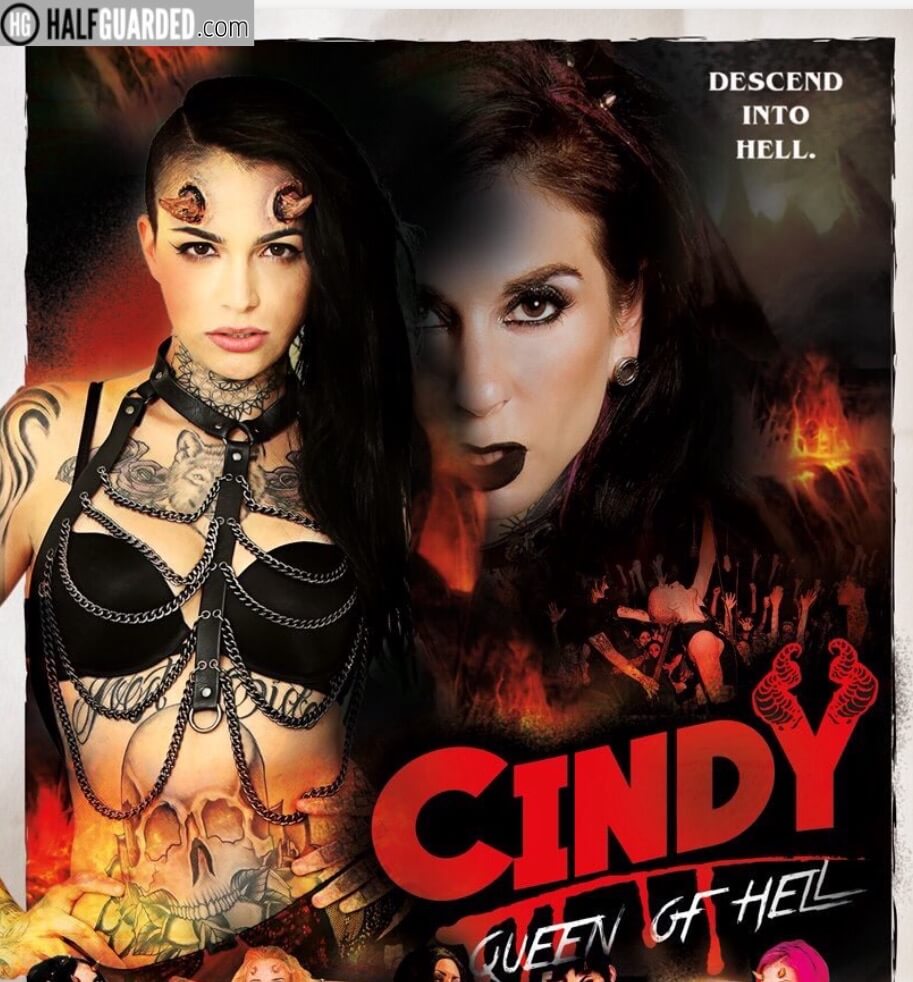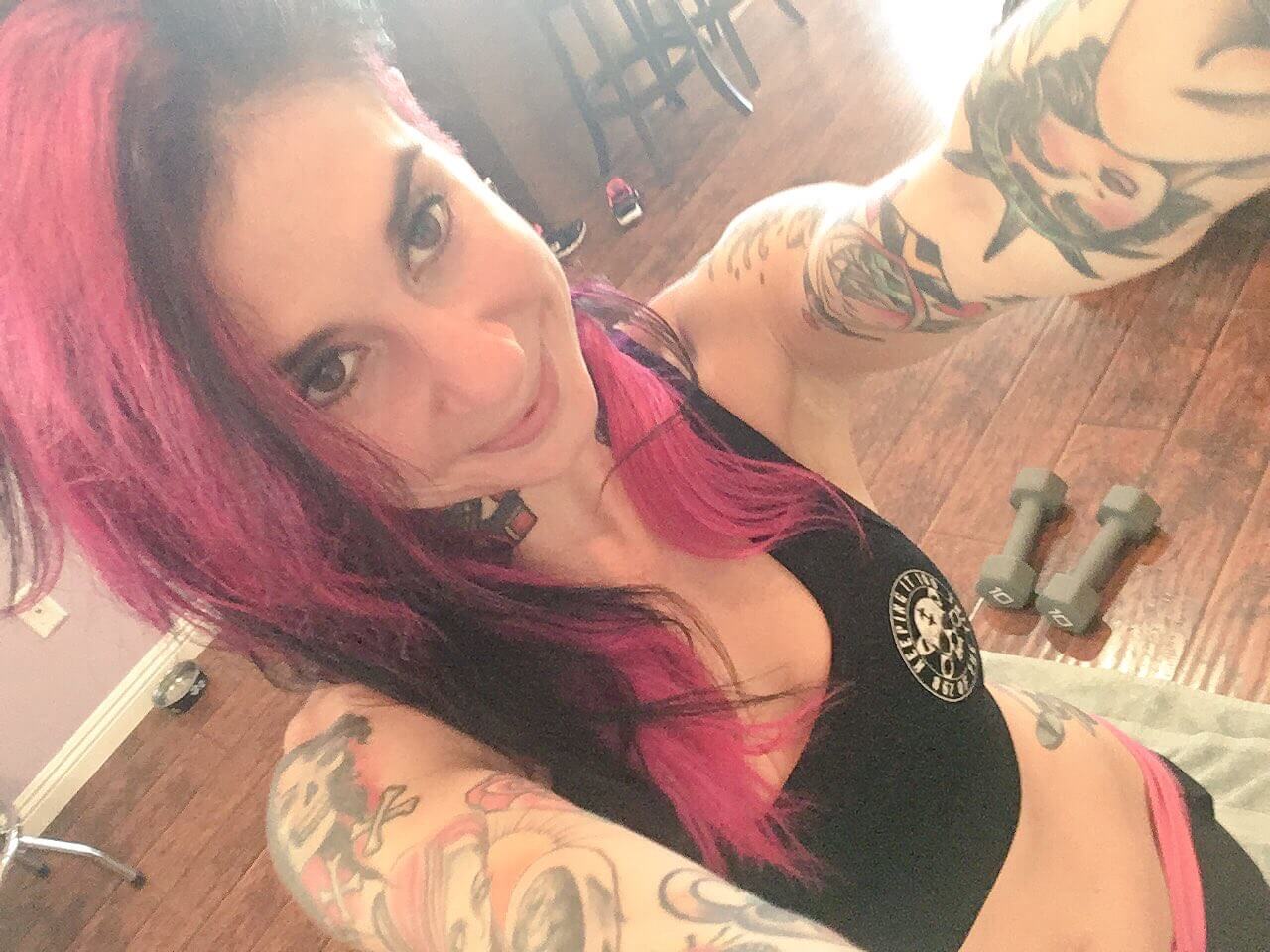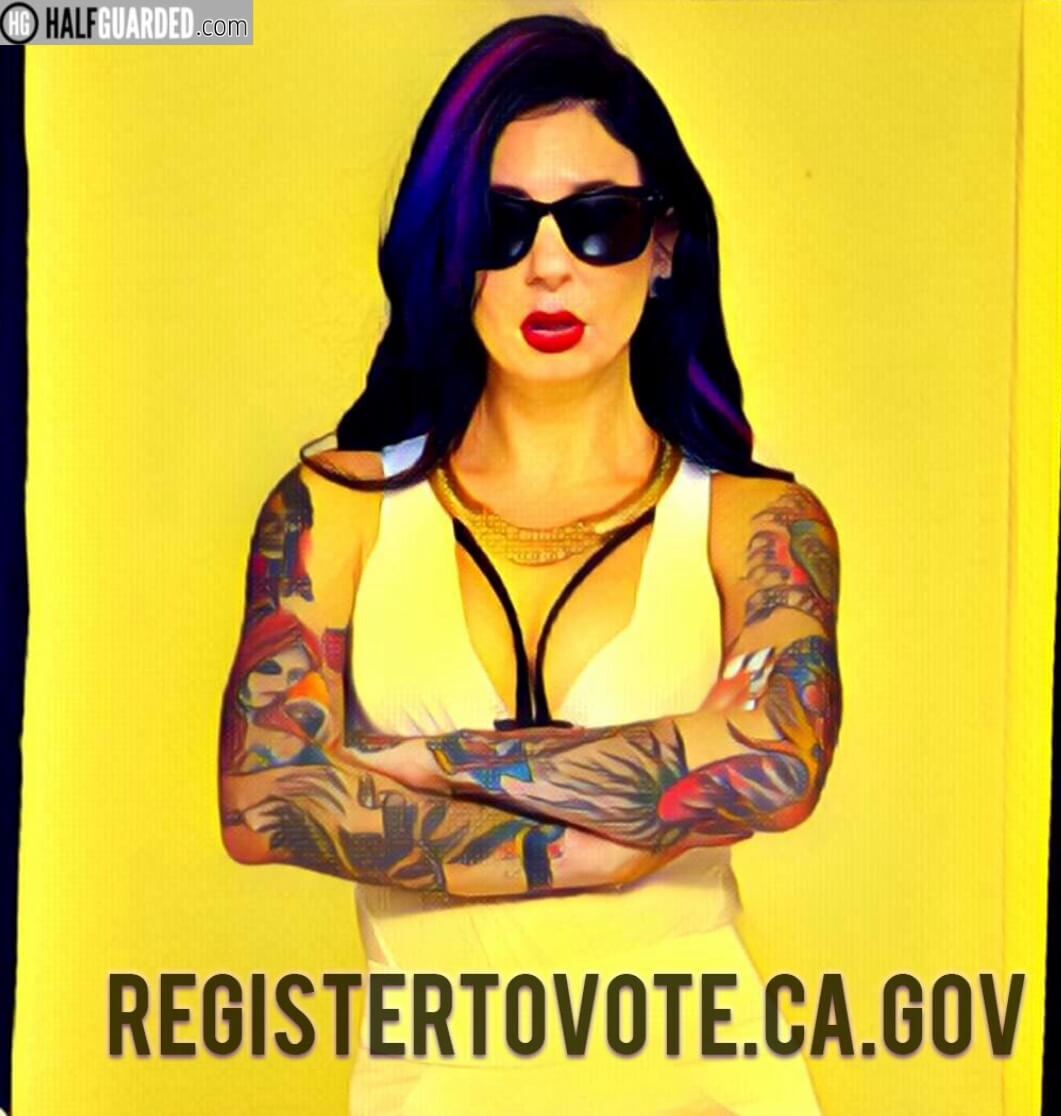 Podcast: Play in new window | Download