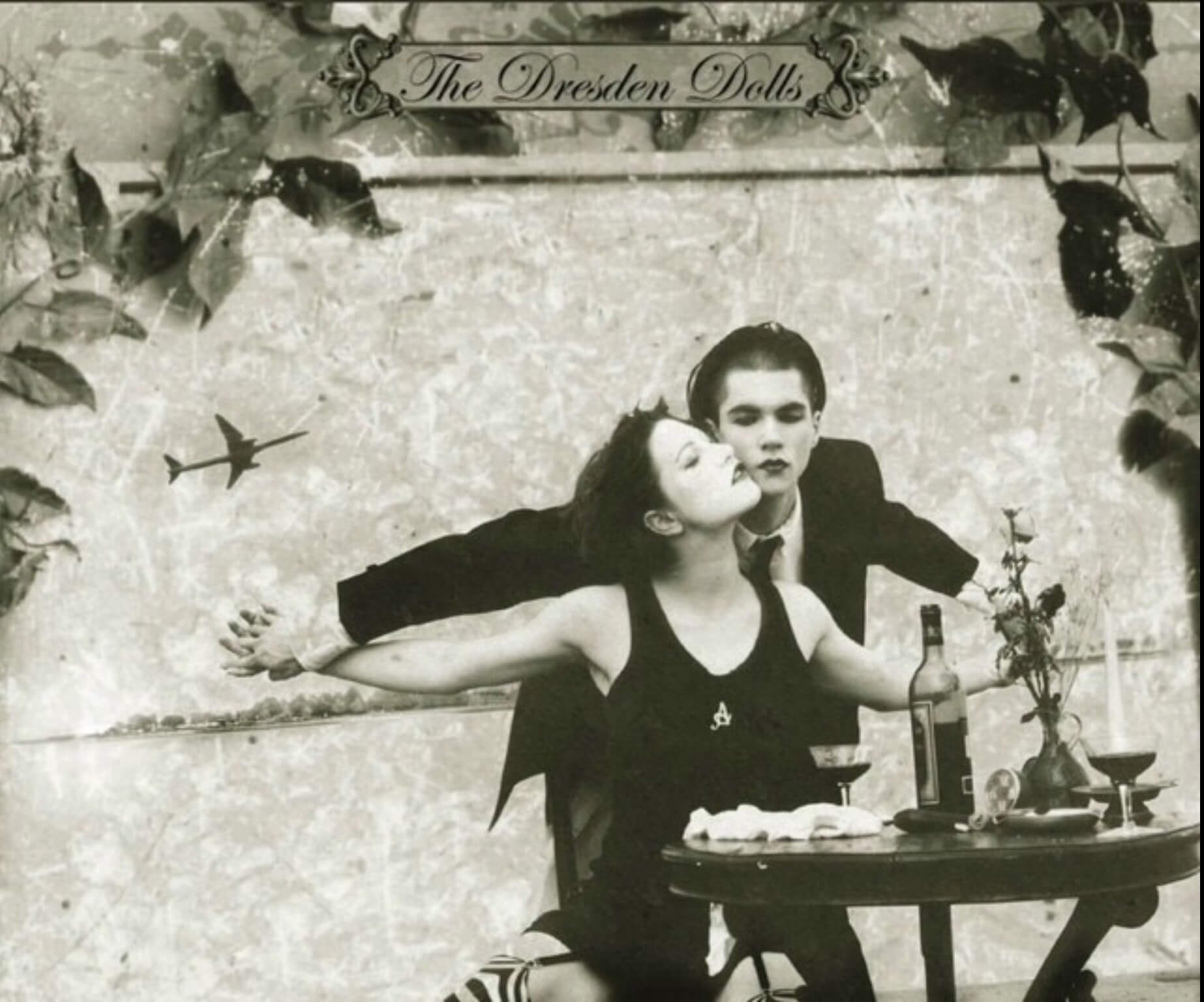 Coin Operated Boy by the Dresden Dolls; GUESS WHAT'S STUCK IN MIKE'S HEAD?!?
November 8th, 2017 by Mike Coughlin
This is a song. I don't know if a lot of people know it but I do. It's been well, well over a decade (… Sigh) since I first heard it. I like it. It is catchy and has a nice jingle to it. It's in my head for no random reason and so now it just be in your head.
So so go ahead and listen to…
Coin Operated Boy by the Dresden Dolls