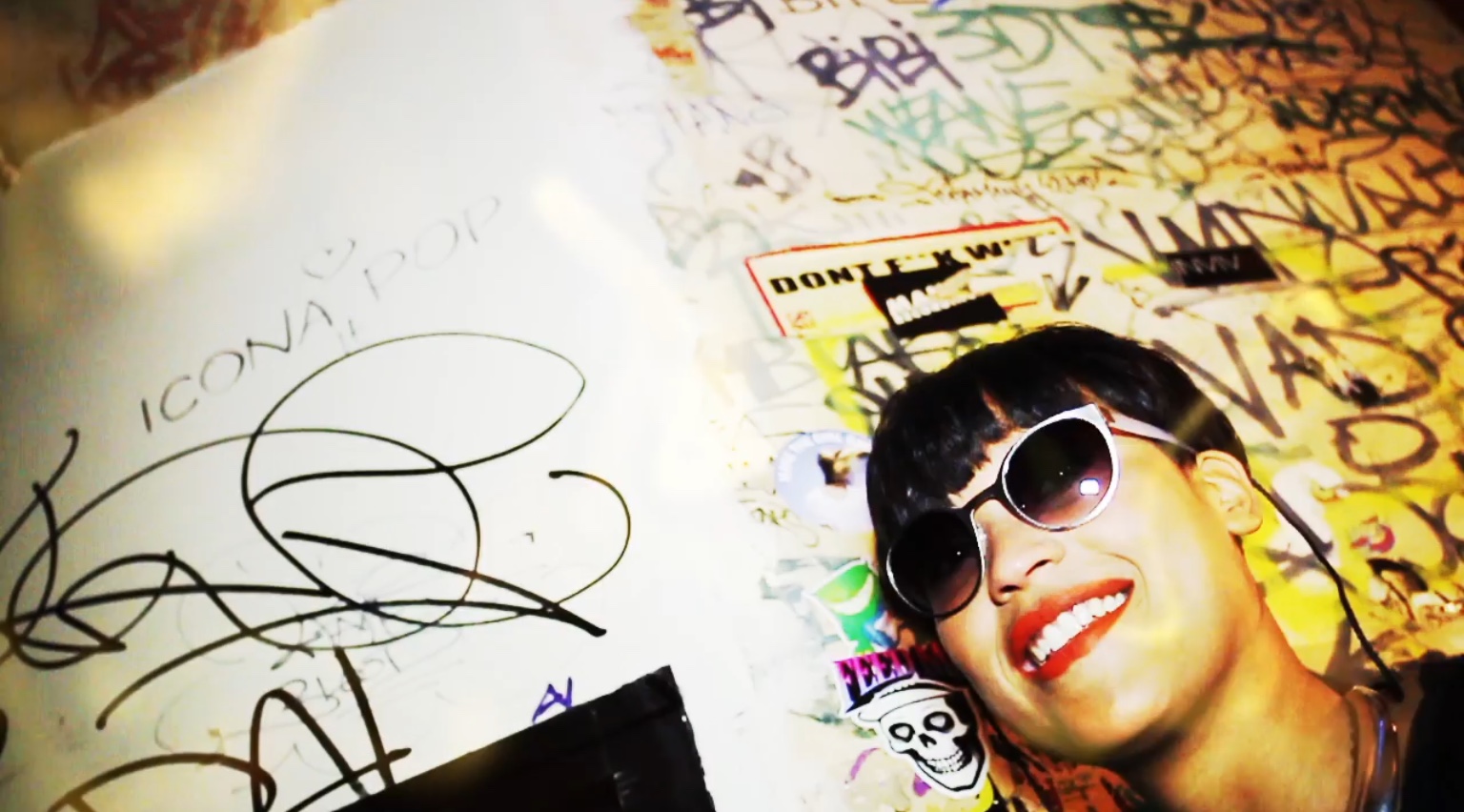 I Don't Care by Icona Pop; aka GUESS WHAT'S STUCK IN MIKE'S HEAD!
March 11th, 2018 by Mike Coughlin
A song is stuck in my head. It is a song that probably shouldn't be stuck in the head of a 33 year old man but it is nonetheless. That song is "I Don't Care" by Icona Pop. (Maybe that should be one word?)(I also thought it was Icono Pop. Oh well.)
I'll crib from Wikipedia to learn more about this duo. I suspect their British; they look British…
Icona Pop (English /aɪˈkɒnə pɒp/) is a Swedish electropop duo that formed in 2009, with electro house, punk and indie pop music influences.[1] The two members Caroline Hjelt and Aino Jawo, who grew up in Stockholm, create music "you can both laugh and cry to at the same time".[4][5] They signed to TEN Music Group in 2009. Their biggest hit to date has been "I Love It".
Sweden, eh? Missed that one by a mile. Later it notes this song is from 2012. That's … odd. I'm old. Music time!
I Don't Care by Icona Pop