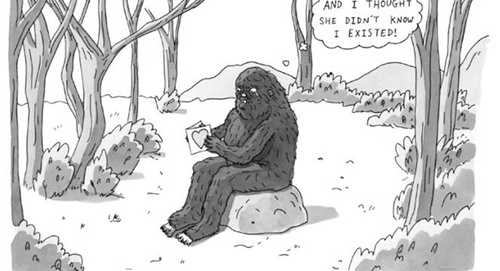 Credit to Kanin, who signed this piece of artwork, and I therefore assume drew it.
Upcoming Movies
Hey everyone! This page will help you find all of our Upcoming Movie Previews quickly and easily.  While you can 100% find the latest movie trailers and casting news in our Entertainment News section above and all of our latest posts on movies, music, mixed martial arts, comics books and a whole heck of a lot more on the HalfGuarded.com home page, this is the best spot for previews of upcoming flicks we either do, or don't, want to see.
I'll be regularly updating this page and reordering the flicks below, and of course we're always adding more upcoming movies to our list, so come back from time to time.  Yes, I will be making value judgments based on criteria I'll come up with on the spot for every film we preview.  Please feel free to comment or just plain ol' hate on me.  I can dig it.
These movies will probably blow:
Grown Ups 3
Paul Blart 3
Vampire Academy 2
The Curse of Downers Grove
These movies have a chance at being awesome:
Blade 4
Underworld 5: Blood War
Taken 4
The Dark Knight 2
The Keeping Room
Ghost Rider 3
Victor Frankenstein 2
Jumper 2
Hancock 2
National Treasure 3
Dracula Untold 2
Blade 4
So help me God, these ones better be amazing:
Chappie 2
Step Brothers 2
Big Hero 6 Sequel
Zombieland 2
District 9 Sequel
Rio 3
Splice Movie Review
Constantine 2
I Am Legend 2
Looper 2
Dredd 2
Batman v Superman will be Terrible
Batman v Superman Analysis
The Martian 2
Minions 2
Minions
Jessica Jones Trailer
Daredevil Season 2 Trailer
These articles defy normal description (like your mother):
Fight Club Was Dumb
Christian Bale It's All Real
Gotham It's All Real
James Bond
Disagree with our thoughts? START YOUR OWN WEBSITE