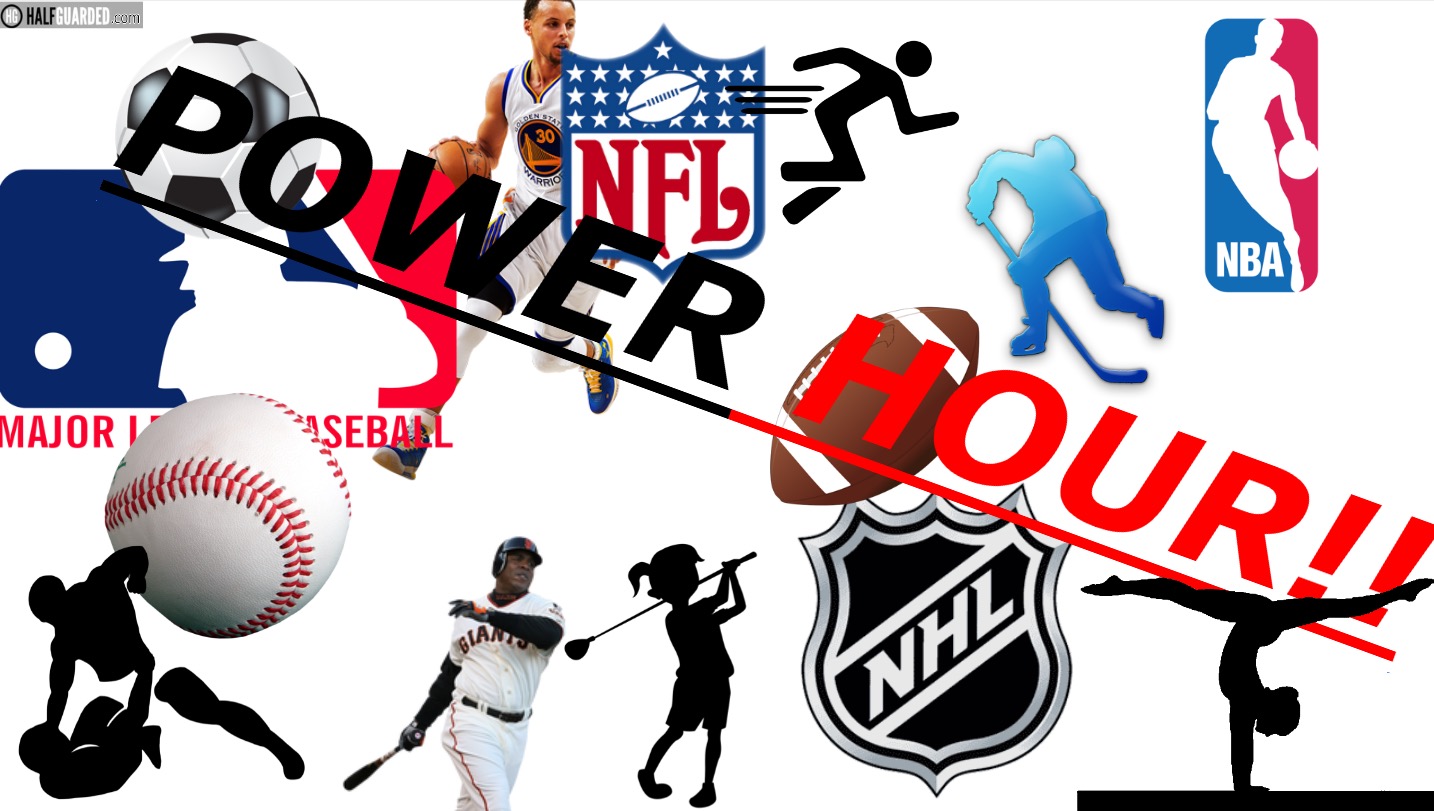 Episode 27: Playoff Committee's First Top 25 and….Texas A&M? What's wrong with Tennessee? NFL Roundup with @WesDestiny! Picks!
November 3rd, 2016 by Mike Coughlin
The first playoff rankings are out and Dan and Zack have quite a bit to say about them. Later Zack is joined by Westcoast Wes for the NFL Roundup. Segments include picks sure to go wrong F You of the week and sports ghost!
Podcast: Play in new window | Download