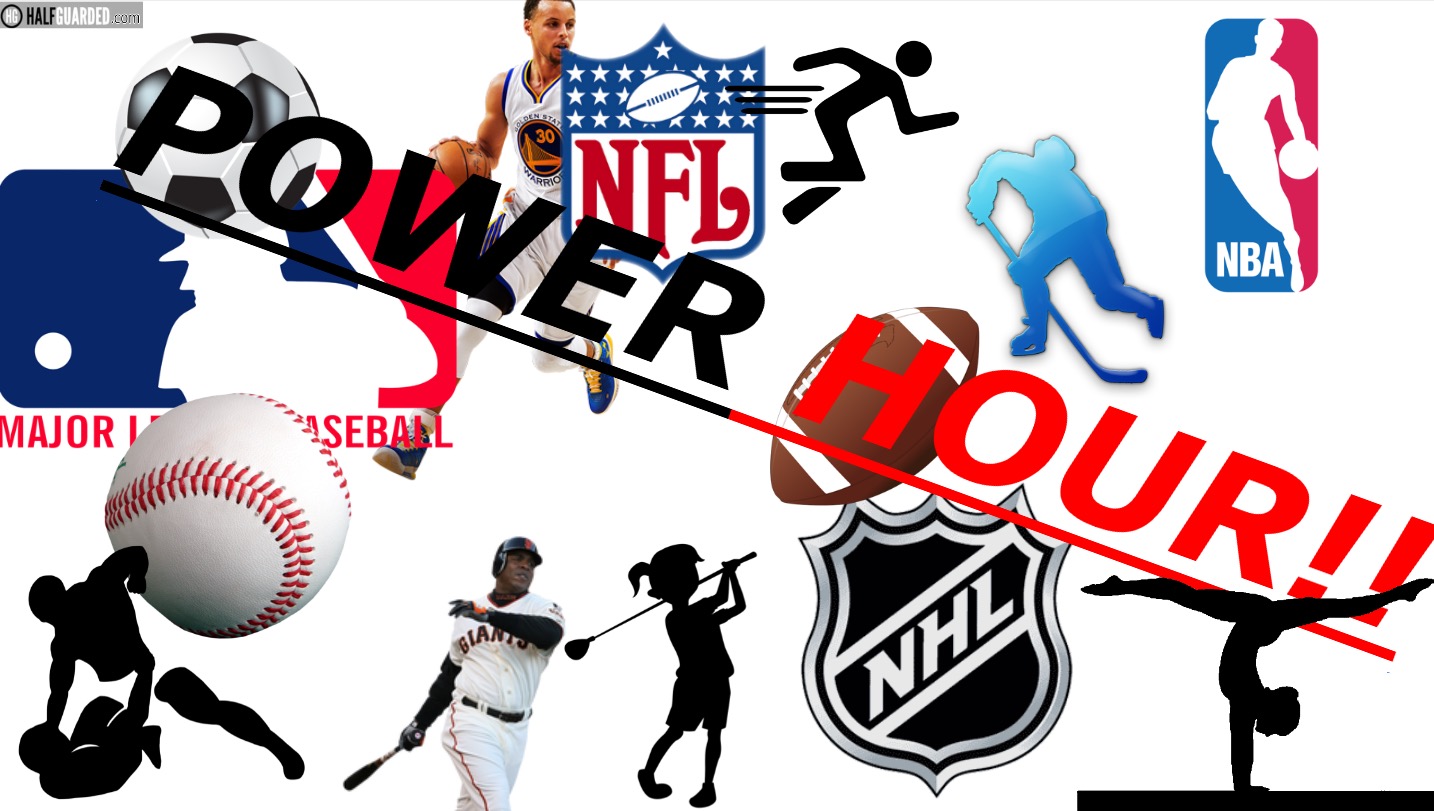 Episode 33: Dan Returns to Talk Coaching Carousel, WakeyLeaks! Part 1 of Bowl Previews! NFL with @WesDestiny!
December 19th, 2016 by Zachary Gilbert
(EDITOR'S NOTE: This was ready last Wednesday.  Me, Mike, being an idiot, didn't get it up until today.  Apologies to all involved.  I can only say that this is what happens in Trump's America.)
Dan is BACK this week and he's ready to sound off on the coaching changes in college football. Also the boys get into part one of their bowl preview and tackle the scandal that is sweeping the nation. All that plus the NFL Roundup with West Coast Wes!!!
http://audio.halfguarded.com/podcast/121916ph.mp3
Segements include:
F you of the week
Picks sure to go wrong
And Jeff Fisher's scouting report
Podcast: Play in new window | Download