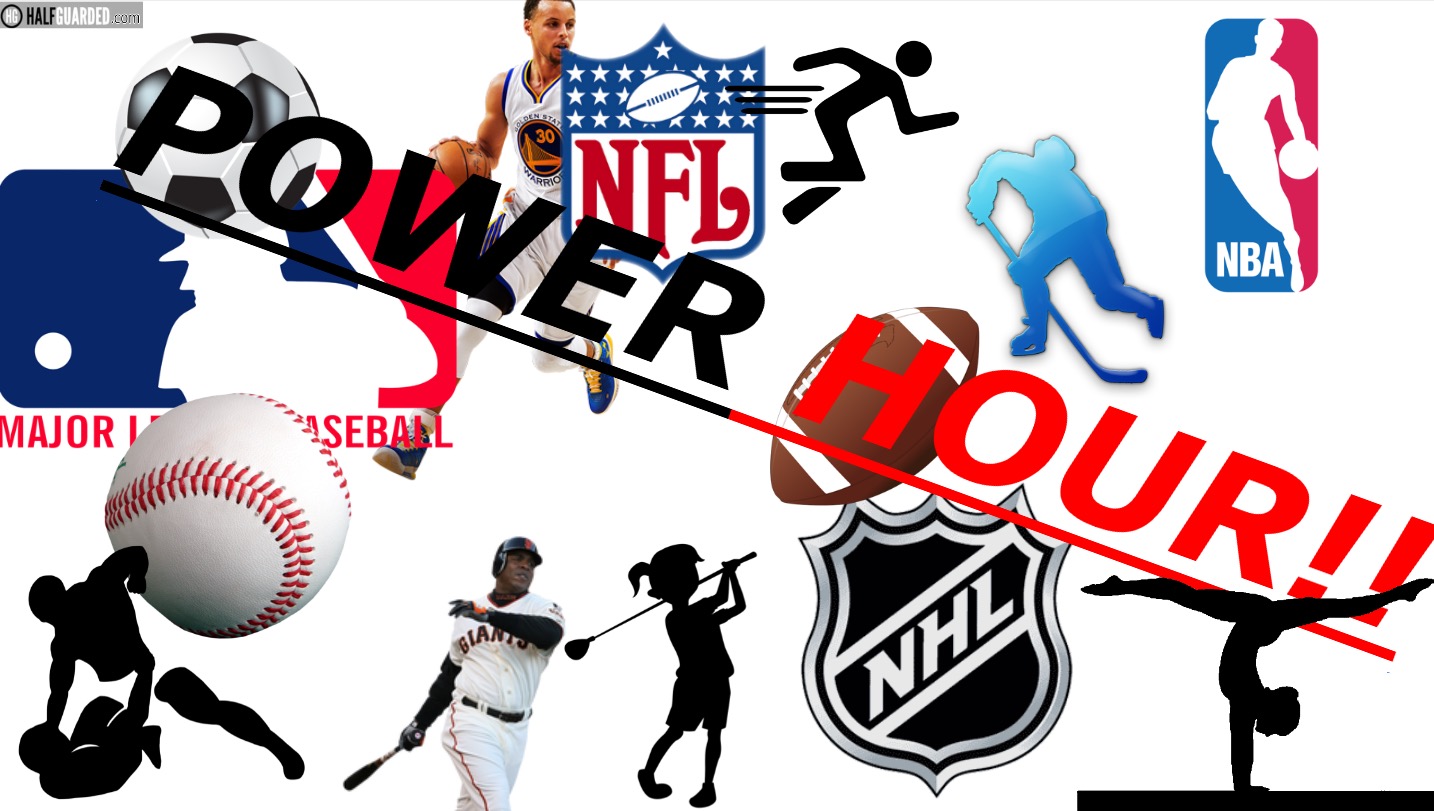 Episode 34: More Bowl Previews! Sitting Out of Bowl Games for the NFL?! Who's been Naughty and Nice in College Football?
December 22nd, 2016 by Zachary Gilbert
On a special holiday edition of the Power Hour Dan and Zack are ready to find out who goes on the naughty or nice list in college football plus a look at the Fournette and McCaffrey controversies.
Segments include:
Bowl picks sure to wrong
Naughty or Nice
Talking mma
And FU of the week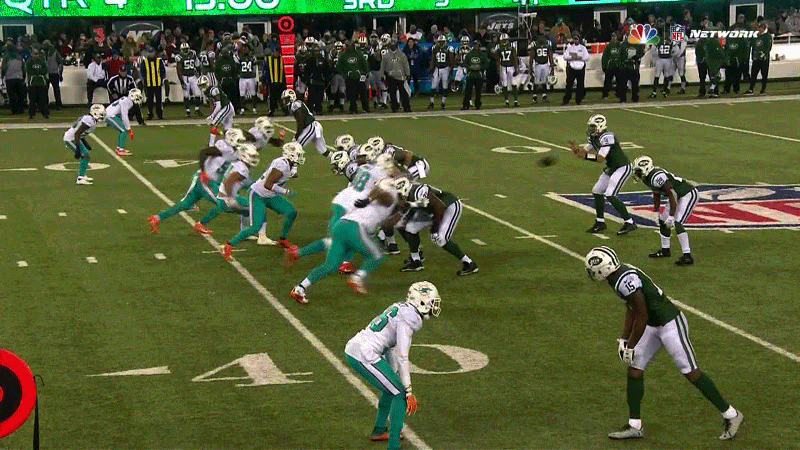 Podcast: Play in new window | Download