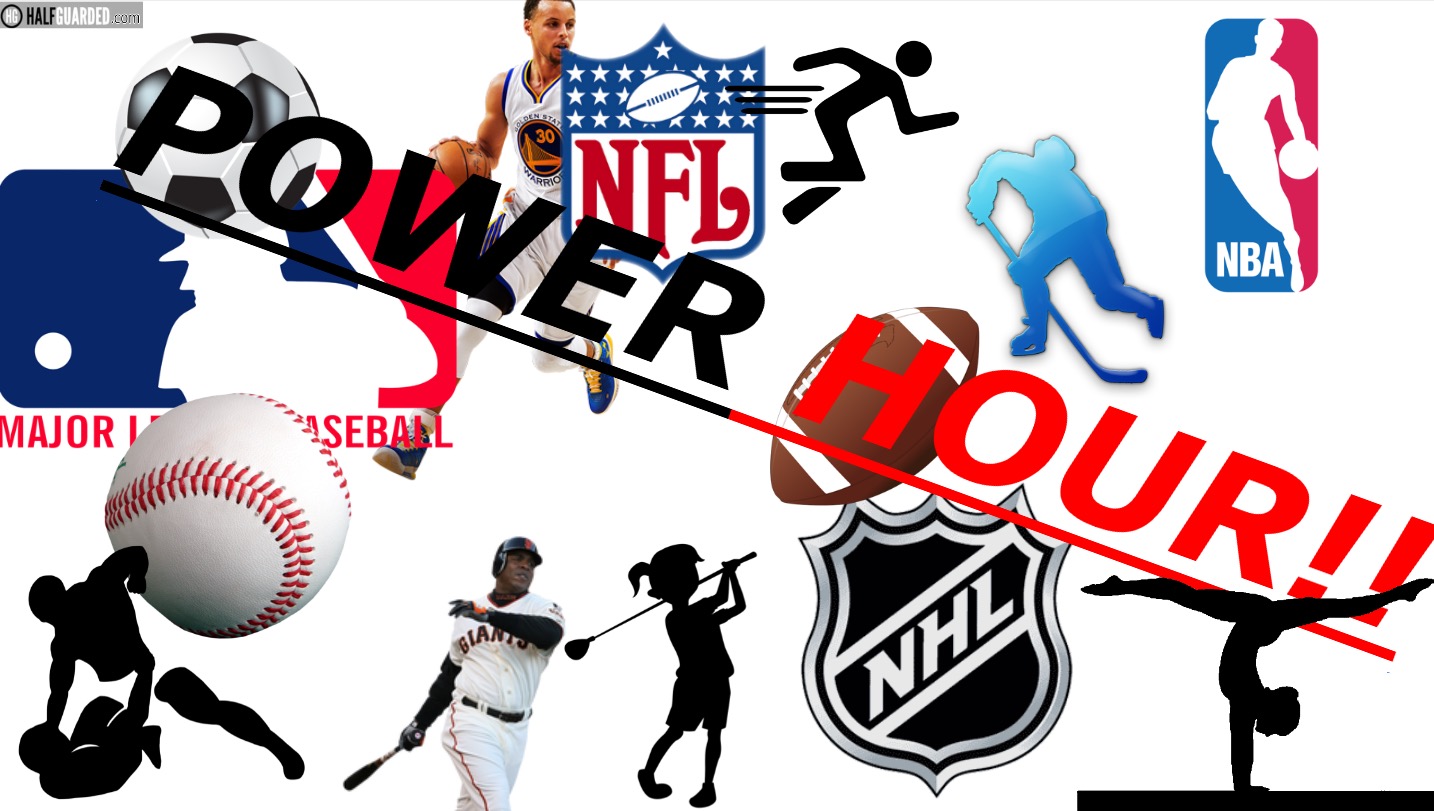 Episode 35: Playoff Preview! Bowl-a-rama Preview Part 3!
December 28th, 2016 by Zachary Gilbert
Dan and Zack are back and they're gonna look at all the major bowls games this weekend. Including a preview of both of the College Football Playoff games. It's all college football on college football's biggest weekend.