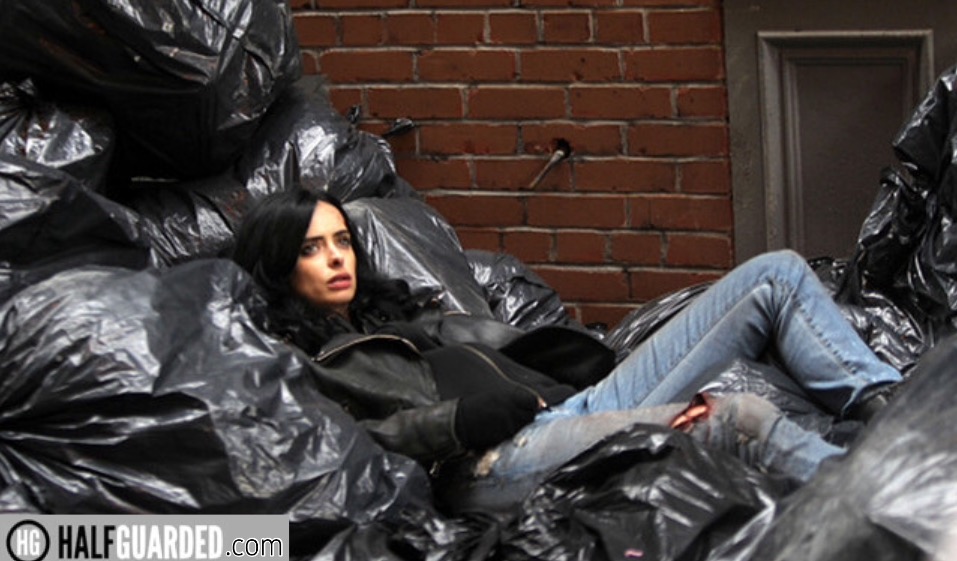 Jessica Jones Netflix Trailer in Full – NUDITY EVERYWHERE?
November 19th, 2015 by Mike Coughlin
---
The full trailer for Jessica Jones is here. It's the newest, hottest, sexiest, gayest (really)(ish) property from Marvel to it the small screen. Part of the Marvel and Netflix collaboration, Jones is a street smart private detective who has super powers – but she gets by more on her wits and tits than her … I have no rhyme for muscles that fits.
Premiering in November, Jessica Jones on Netflix should be entertaining, feature doggystyle sex (I'm not kidding) lesbians, and tie into the larger Marvel-Netflix Universe.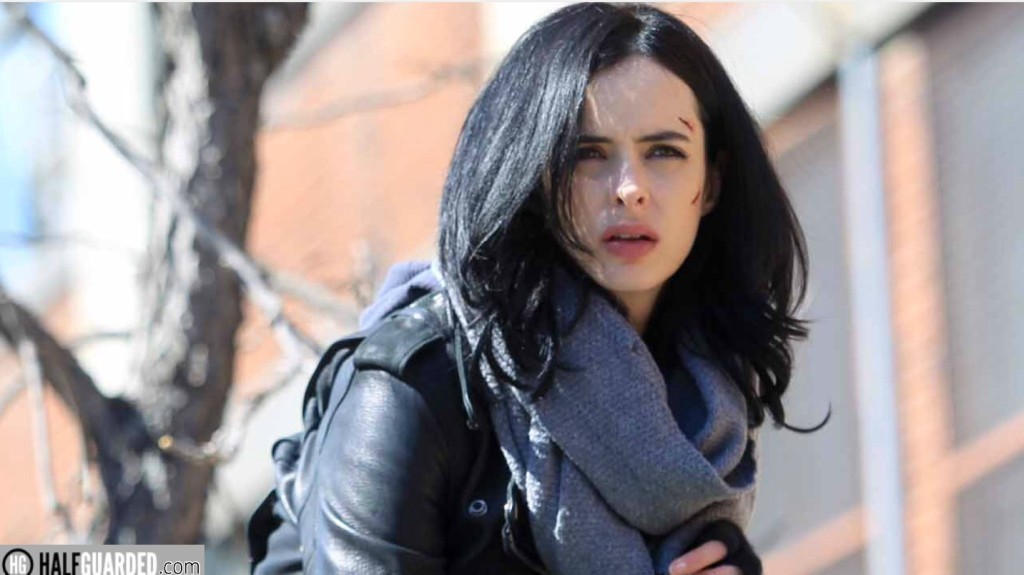 Also: how proud are you all of me for writing this like a normal person writes copy – at least until I got to the part about tits. That was a bit sexist, maybe, but I liked the rhyme. Alas, behold, the Jessica Jones Netflix Trailer:
And as always, stay right here, kiddos, for all the news not fit to print.