Jon Jones talks trash; Faber defames Cruz; GSP returns? FIVE STAR IN THE CITY!!!!
April 18th, 2016 by Mike Coughlin
15 minutes.  That's what you get today.  It's better than nothing so kiss my ass.  Topics for today's show:
a guy needing exactly sixty cents
GSP and how the Reebok deal continues to be the biggest disaster ever
Jon Jones elevating his game to legend status
Urijah Faber going after Cruz HARDCORE!
That's it.  Enjoy these boobs too.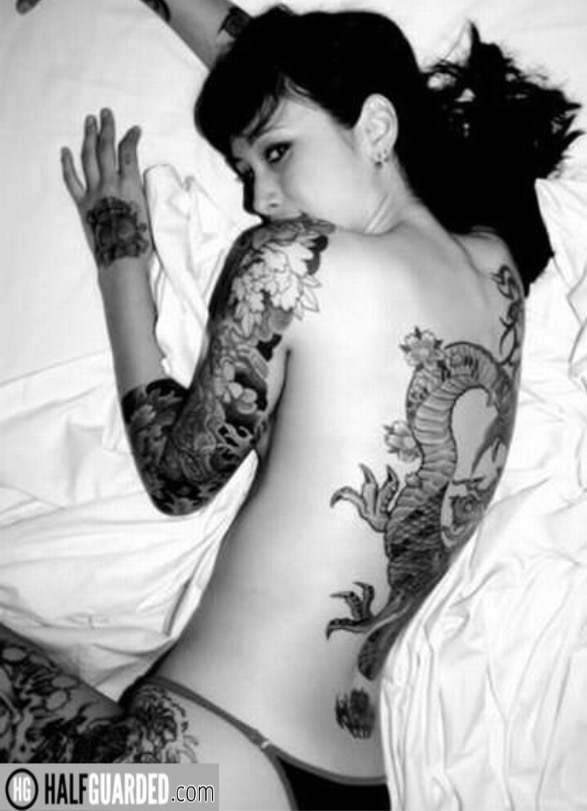 Podcast: Play in new window | Download