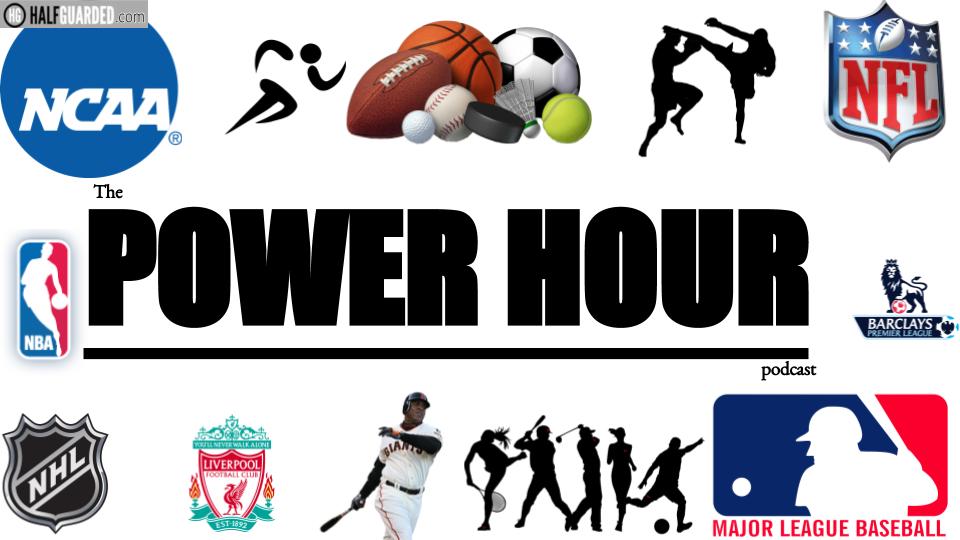 Power Hour Sports 54: Makes You Irrationally Angry?!
May 12th, 2017 by Zachary Gilbert
This week Dan and Zack decide to vent some frustrations and share their irrational hatred of people and things in sports. They also discuss bad ESPN movies coach o probably dying in the next decade and take a deep dive into shark fuck gate.
SPORTS PODCAST FUN!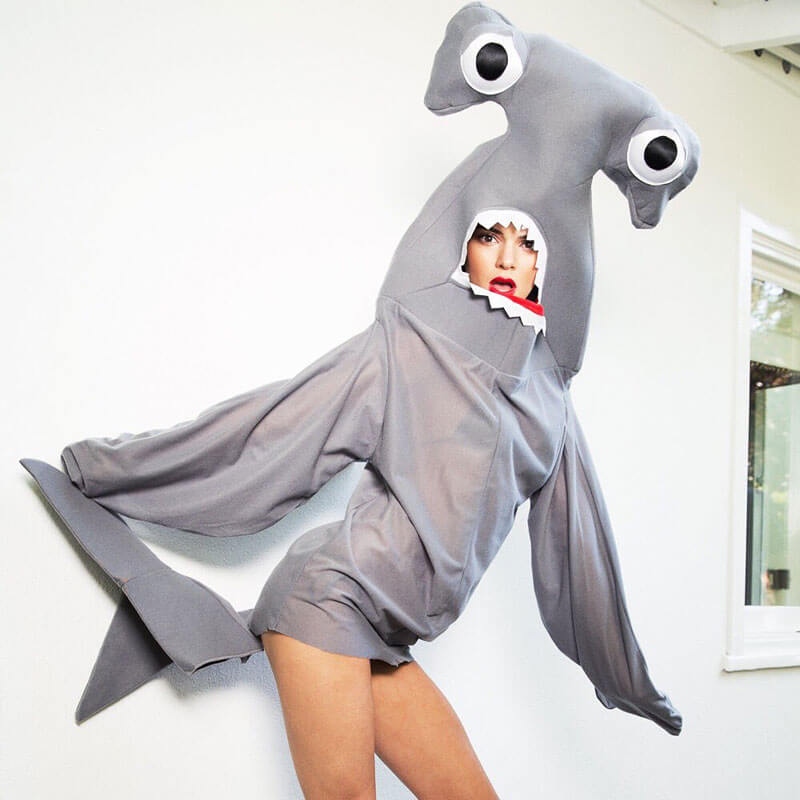 Podcast: Play in new window | Download