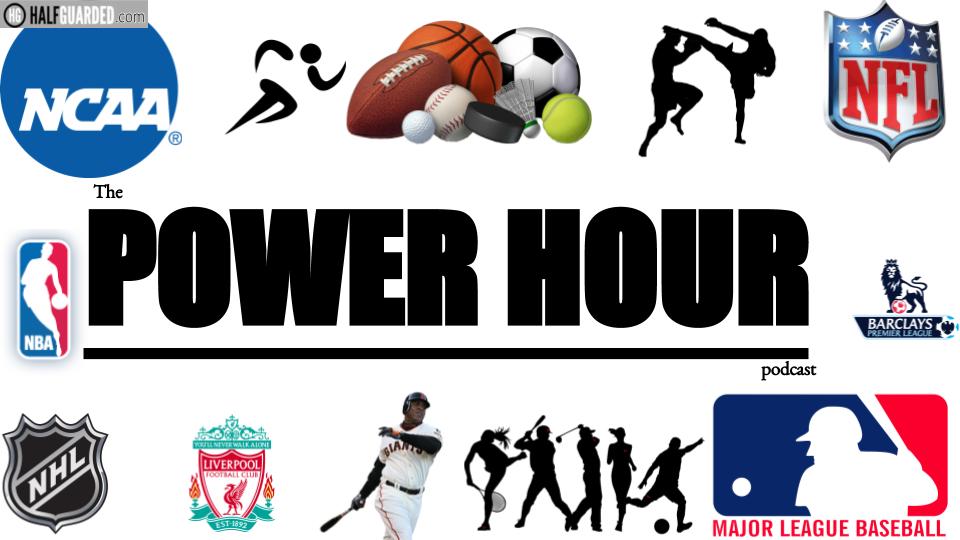 Power Hour Sports 55: ESPN's Awful Must Watch List, Auburn to the East?, EUROVISION SONG CONTEST!
May 19th, 2017 by Zachary Gilbert
This week Dan and Zack break down an awful awful list from espn.com later dan breaks down the ever popular euro vision. (Eurovision, for pete's sake. – Mike)
SPORTS PODCAST FUN!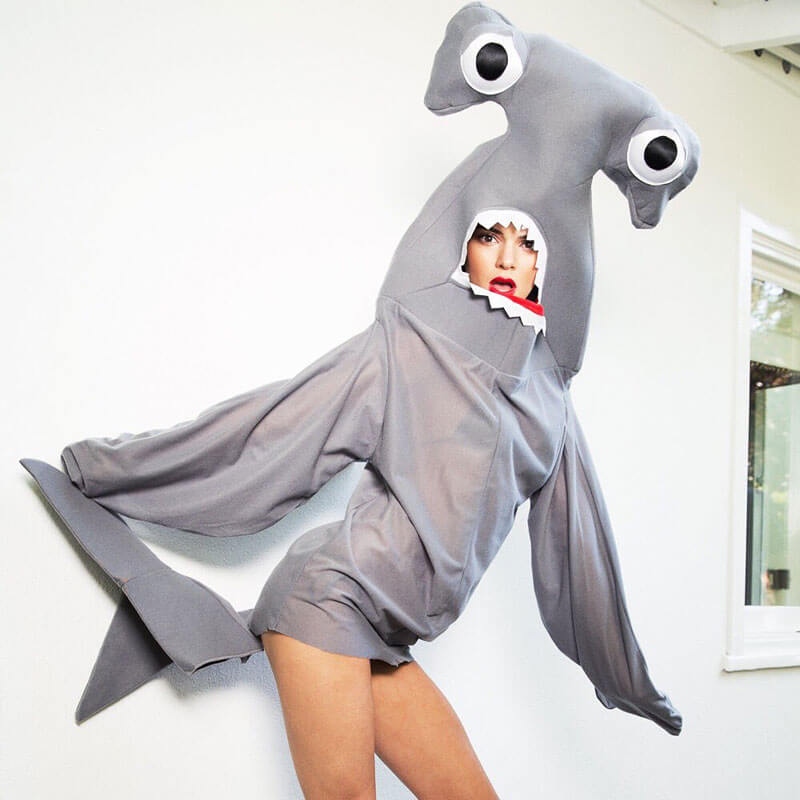 Podcast: Play in new window | Download