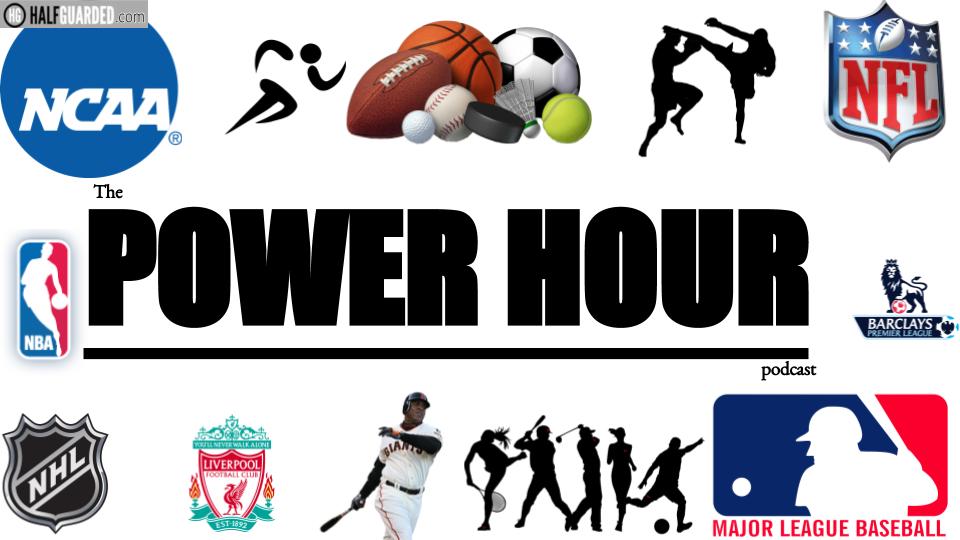 Power Hour Sports 60: All NBA! Phil! Dwight Howard! The DRAFT!
June 23rd, 2017 by Zachary Gilbert
The NBA off season has gotten off to a hot ass start and Dan and Zack are here to put the pieces together. The boys breakdown all the major trades and the lottery portion of last night's NBA draftAlso the boys debate the new madden story mode. All that and more on an all new HalfGuarded.com power hour
SPORTS PODCAST FUN!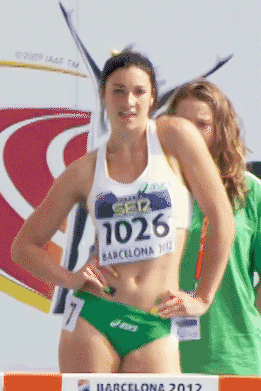 Podcast: Play in new window | Download