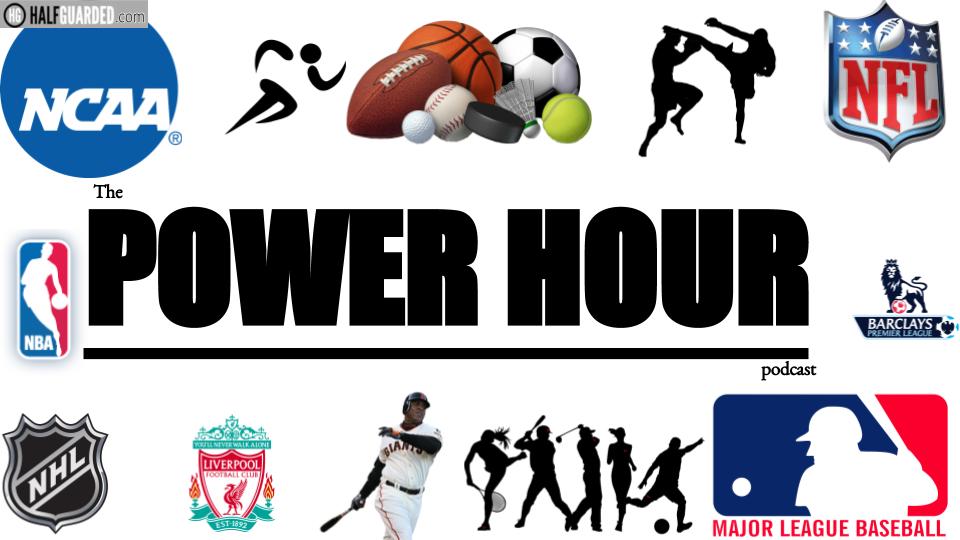 Power Hour Sports 63: Calvin Johnson! Seth Simmons joins to talk All Star Game, Conor/Floyd and How to Pitch in Adverse Environments!
July 17th, 2017 by Zachary Gilbert
This week Dan and Zack return to talk SEC media days and recent comments made by Calvin Johnson. Also the bullpen with Seth Simmons returns and he's got some thoughts on the all star game and more.
SPORTS PODCAST FUN!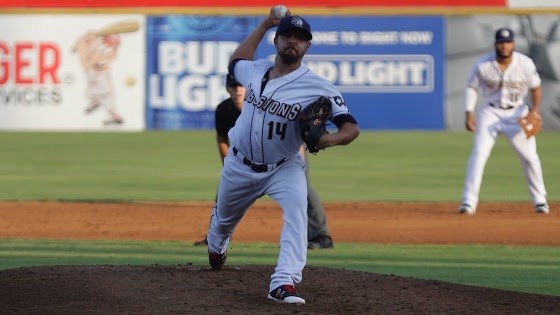 Podcast: Play in new window | Download