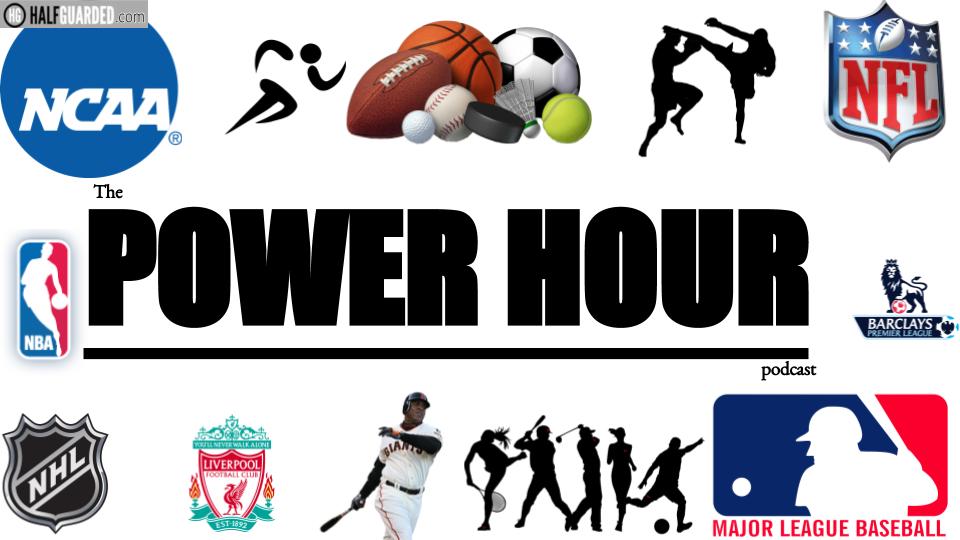 Power Hour Sports 64: Hugh Freeze a Goner! Life on the Road in the Minors! What Leagues Have OTT Figured Out!
July 23rd, 2017 by Zachary Gilbert
This week the power hour is here to get your weekend started by breaking down the Hugh Freeze story then going to the bullpen to discuss travel in minor league baseball finally the boys discuss the future of over the top services in sports.
SPORTS PODCAST FUN!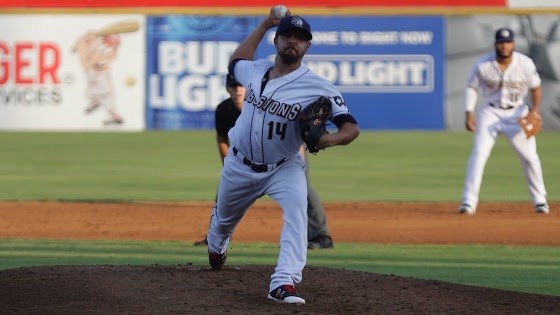 Podcast: Play in new window | Download