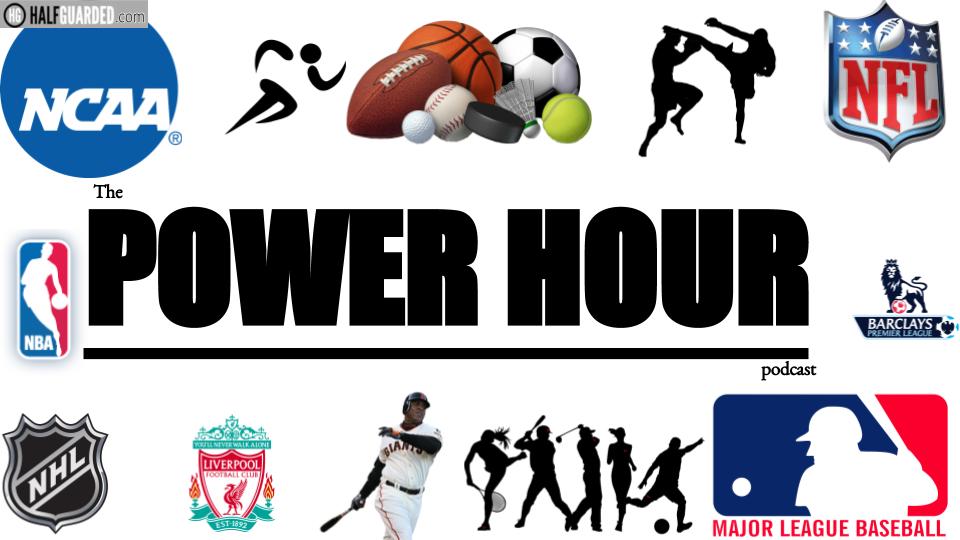 Power Hour Sports 66: The Big 12 Preview with Guest Darren Todd! Bullpen with Seth Simmons on MLB Tradedeadline!
August 4th, 2017 by Zachary Gilbert
The power hour continues its big college football preview with a look at the big 12. Also Seth Simmons returns to break down all the big deals from the MLB trade deadline. All that and more on a jumbo sized power hour.
SPORTS PODCAST FUN!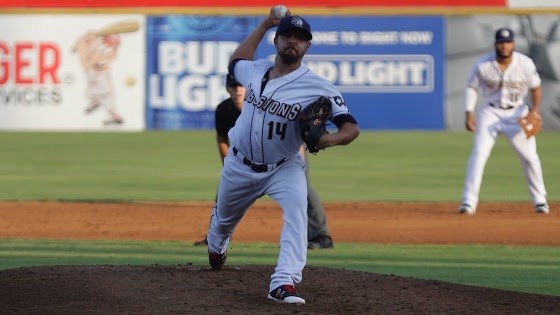 Podcast: Play in new window | Download