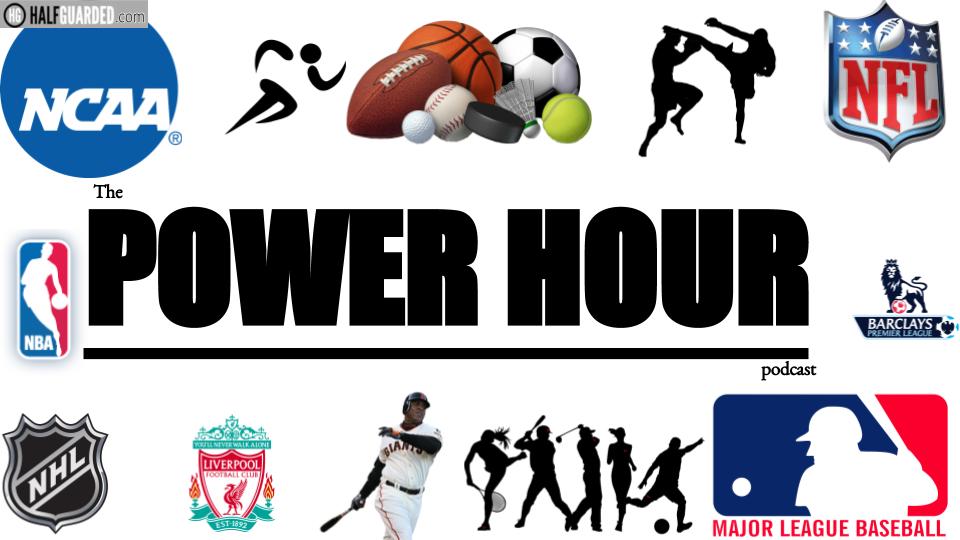 Power Hour Sports # 67: The Big 10 Preview with @RobTheNerd!
August 11th, 2017 by Zachary Gilbert
The college football previews continue and this week Rob the Nerd returns to break down the b1g and give us his perspective from inside b1g country. Also on the show we talk about a Munsters revival and take a look at the latest tragedy in high school football.
SPORTS PODCAST FUN!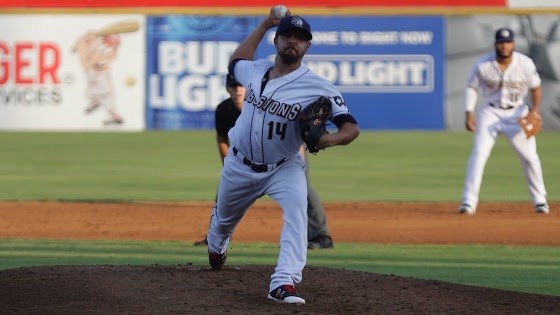 Podcast: Play in new window | Download