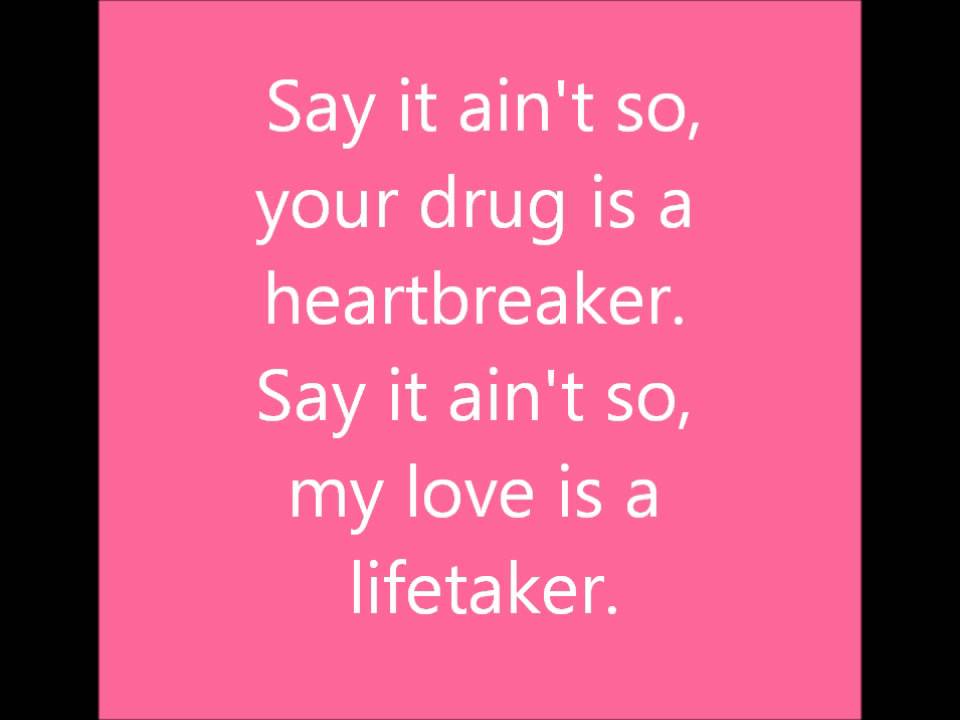 Say It Ain't So; GUESS WHAT'S STUCK IN MIKE'S HEAD?!
July 30th, 2017 by Mike Coughlin
Say It Ain't So by Weezer is one of my top ten favorite songs ever.  Without doubt, it is my go-to karaoke hit.  Many a person has seen my screaming these lyrics into a mic in front of ten, maybe twenty people!  My passion drips as I scream, "LIKE FATHER, STEP-FATHER!"
I like a lot of Weezer songs but this one I like the most.  It is in my head.  I hope it is now in yours.
SAY IT AIN'T SO by WEEZER