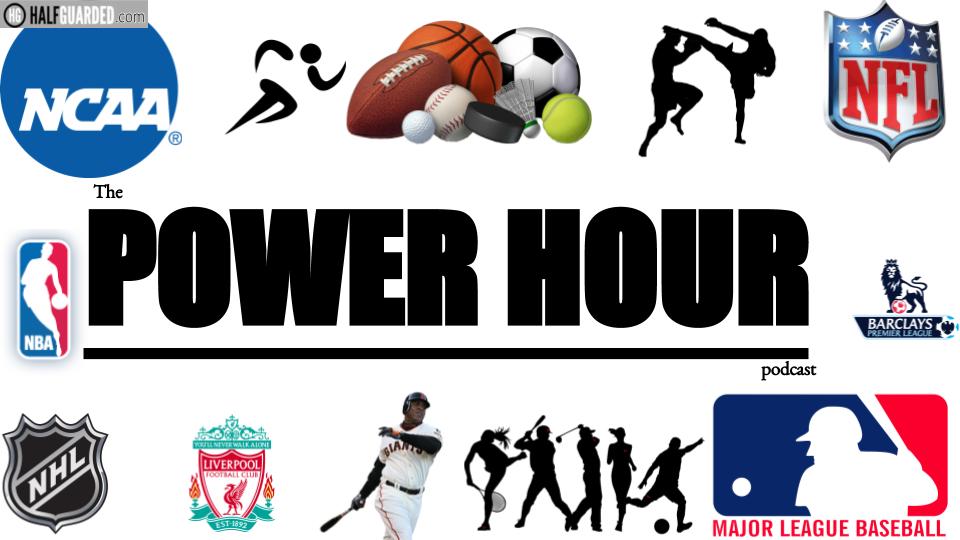 Sports #75: Mitch and Dan talk Week of College Football! Picks! Professional Baseball Man Seth Simmons Talks Playoffs!
October 6th, 2017 by Zachary Gilbert
The power hour returns to recap all the action from last weekend in college football then Dan is joined by processional athlete seth simmons as they both enter the bullpen. All that and more. (Mike: I'm leaving it as "processional" because I like to think there's a wedding happening.)
SPORTS PODCAST FUN!
Podcast: Play in new window | Download