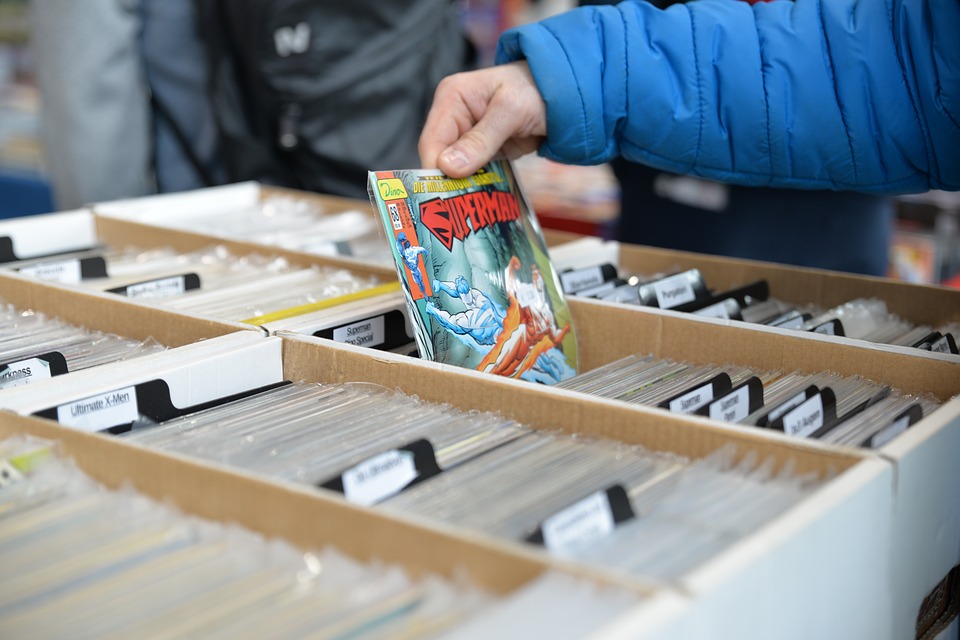 Superman's Song: GUESS WHAT'S STUCK IN MIKE'S HEAD!
March 8th, 2018 by Mike Coughlin
Not sure where this one came from in my head but it creeped in mid-day today and hasn't left.  So until it does leave, which may be never, I'm playing it for all of you.  If you don't like it, that's fine.  Not everyone can have good tastes.
It's by the band that you mostly know for singing a song with the lyrics "MMMM MMMM MMMM."  It's a good song and you should listen to it.  If you don't then you'll miss out on a good song.  How sad.
Holy balls, there's a Wikipedia for this song!
Superman's Song" was the first single of the Canadian folk-rock group Crash Test Dummies and came from their 1991 debut album The Ghosts That Haunt Me. The single was the group's first hit, charting in both Canada (#4) and the United States (#56). It was also featured in the pilot of the Canadian TV series Due South.[1]

The song was covered by Lucy Wainwright Roche, daughter of Loudon Wainwright III and Suzzy Roche of The Roches, on her second EP 8 More. It also has been covered by Nataly Dawn.