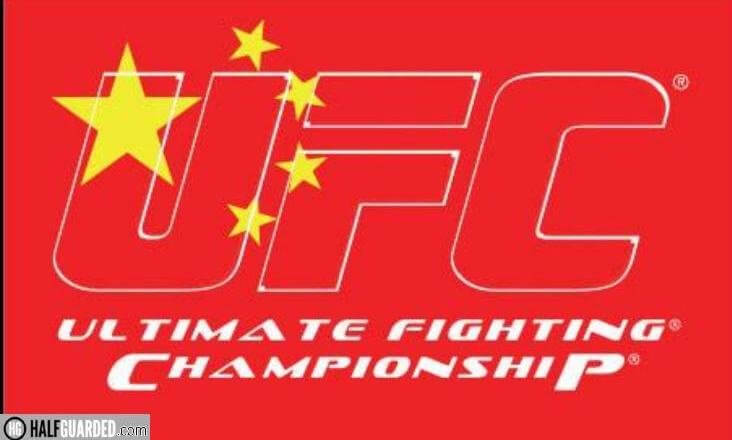 UFC sold for many many billions of dollars
July 11th, 2016 by Mike Coughlin
The rumors that the UFC was for sale have been confirmed as the Zuffa owned company was sold to a bunch of people all part of a big conglomerate for $4 billion dollars.  The details will trickle out – or more likely flood out, given the information age we live in -but for now it appears that the entirety of the company has been sold, with the acquiring company now owning 100% of the UFC, though Dana White will stay on in his same capacity and retain some ownership interest. There'd been rumors that a key part of the deal was locking down the major fighters to long term contracts (10 fights+).  If true, that means that Conor McGregor, Ronda Rousey, and others aren't going anywhere for a long time.  Of course, they weren't going anywhere for a long time anyways. (Jones isn't going anywhere either but, ya know…)
UFC SOLD – WHAT DOES THAT MEAN NOW?
Sports franchises are bought and sold all the time and an owner can have a huge impact on the on-field product.  The UFC is even more at the mercy of its ownership.  There are plenty of hands off owners in baseball who say, "You're the GM.  You know what you're doing.  Go win us a championship, here's how much you have to spend."
The UFC though is different.  The art of match making isn't easy, from dealing with fighter egos to venue egos to manager egos to finally just actually promoting the fight itself.  One of the keys to the UFC's success has been that Dana White truly lives and breaths the sport 24/7.  The man has a freaking reality show that airs on FightPass that no one watches where he just goes around watching fights!  That's a level of devotion hard to replicate. What will be missing is Fertitta to act as good cop and balance things out.
Which isn't to say that there aren't competent people who could take what the UFC is and keep the ball rolling (Hi!  I'm available and speak a little bit of Cantonese!).  But there's a feel for the sport that the former UFC brass had, a knowledge to not give into Conor McGregor's demands even when everyone in the world agreed it would've made financial sense to do so.  Will the new Chinese owners (someone involved is Chinese in my mind no matter what) understand that?  Will they focus on the immediate bottom line and not see the big picture?  White and the Fertitta Brothers were willing to make investments into new markets with no real knowledge of when, or even if, it would pay off. (China itself being a good example.)
There is a limit to the UFC's overall popularity.  At some point, there just won't be anymore people who see it and want to watch.  Which is fine because that's life and we all like different things.  If the UFC is at that point, perhaps a steady caretaker is all that's needed.  If not, then the lack of the same three men who made it what it is could see the stalling of the company's forward progress.  Either way, all hail our new Chinese overlords!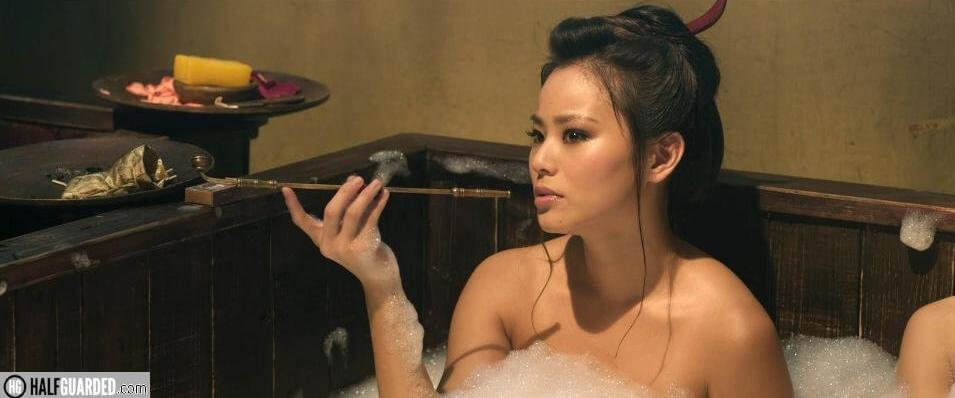 OK.  I guess there is some considerable upside!