Loading ...
Hey, this is what we are going to give you on this super awesome podcast that covers mostly whatever we want – OBVIOUSLY WE MOSTLY TALK ABOUT UFC 229 – but especially THIS:

MMA
Bellator 206 Review
Rizin Review
Greg Hardy Wins
UFC 230 Main Event- Joanna?
USADA Policy Change
O'Malley USADA
Werdum won't snitch
Leslie Smith complaints dismissed
UFC 228 No Buys
Michael McDonald retires
Alberto del Rio gonna fight
Usman vs RDA- 11/30 TUF 28 Finale
UFC 229 Preview
STUFF
Kyrie thinks earth is…….round? (STILL)
Man loses arm in sausage making accident
Man tries to buy girl at walmart for 200k
Woman says she thought she was stabbing wolves
Kombucha banned at the park
Dog spit amputee follow up!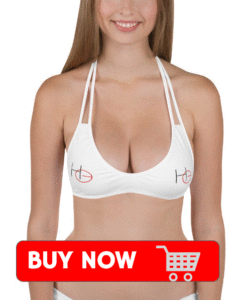 And makes sure to show your love for MMA & STUFF (but only if you support a two state solution for Oregon).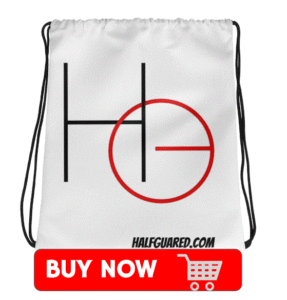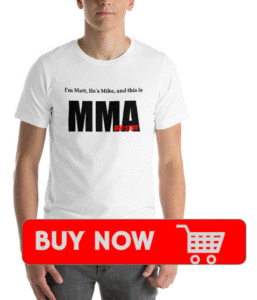 Podcast: Play in new window | Download
Subscribe: RSS