I thought this dude was maybe a trumpet player or something. But who IS Armstrong Williams?
Armstrong Williams (born February 5, 1962) is an American political commentator, entrepreneur, author of a nationally syndicated conservative newspaper column, and host of a daily radio show and a nationally syndicated TV program called The Armstrong Williams Show.
I'm always in awe at creative types and their shows' names.
One of ten children, Armstrong Williams was born on February 5, 1962, to Thelma Howard Williams and James Williams in Marion, South Carolina. Williams was reared on the family's 200-acre tobacco and hog farm.
This is the blackest, poorest, most southern upbringing ever.
In January 2005, USA Today reported that documents obtained under the Freedom of Information Act revealed that Williams had been paid $240,000 to promote the controversial No Child Left Behind Act. USA Today reported that Williams was hired "to promote the law on his nationally syndicated television show and to urge other black journalists to do the same."[7]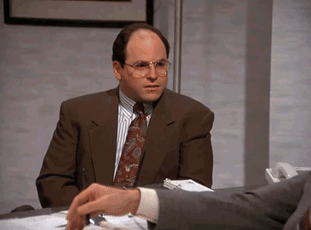 Williams has settled sexual harassment lawsuits with two men, one in 1997 and one in 2017.[22]
Ok, I didn't say that one coming.