Tony and Alex are back to talk all things comics for the week of December 26th, 2018.
News of November Comic Book Sales.
Included in that is: Fantastic Four 5, Superior Spider-Man 1, Uncanny X-Men 7, X-Force 1, and Firefly 1 & 2 .
And Previewing Next Week's Books: Books of Magic, Flash, Heroes in Crisis, Walking Dead, Conan the Barbarian, Star Wars Age of Republic Obi-Wan Kenobi #1, and Uncanny X-Men.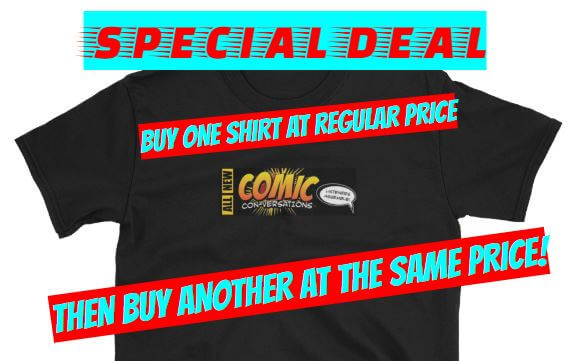 Podcast: Play in new window | Download
Subscribe: RSS