See, what happens is I get a song stuck in my head randomly. I then go look for that song on YouTube so I can listen to it on repeat 50 times to get it out of my system. And that brings us to this: Ex's & Oh's by Elle King. I don't know who Elle King is beyond this song. When I searched for it, I saw a version labeled "American Idol" and that makes me think she came from that show which … I don't like Bc now I'm a 13 year old girl. She kinda sounds British to me. Lemme see what Wikipedia says.
King was born in Los Angeles, California, United States, to mother London King, a former model, and father, former SNL cast member Rob Schneider.
Ok. Normal enough. Wait. HER DAD IS ROB FUCKING SCHNEIDER?!?!? The same Rob Schneider who was in Grown Ups?!? What in the fuckity fuck?
Her parents divorced and her mother remarried. She grew up living in southern Ohio, between Wellston and Columbus. When she was 9 her stepfather, Justin Tesa, gave her a record by all-girl hard-rock band The Donnas; she views this as the pivotal moment when she decided she wanted to be a musician. Around this time, she also started listening to The Runaways and Blondie, and she made her acting debut alongside her father in the movie Deuce Bigalow: Male Gigolo.
… WHAT?!?! She was in Deuce Bigalow: Male Gigolo!!! Ok, I'm officially glad I went down this fascinating rabbit hole because this is some weird shit.
What does she look like?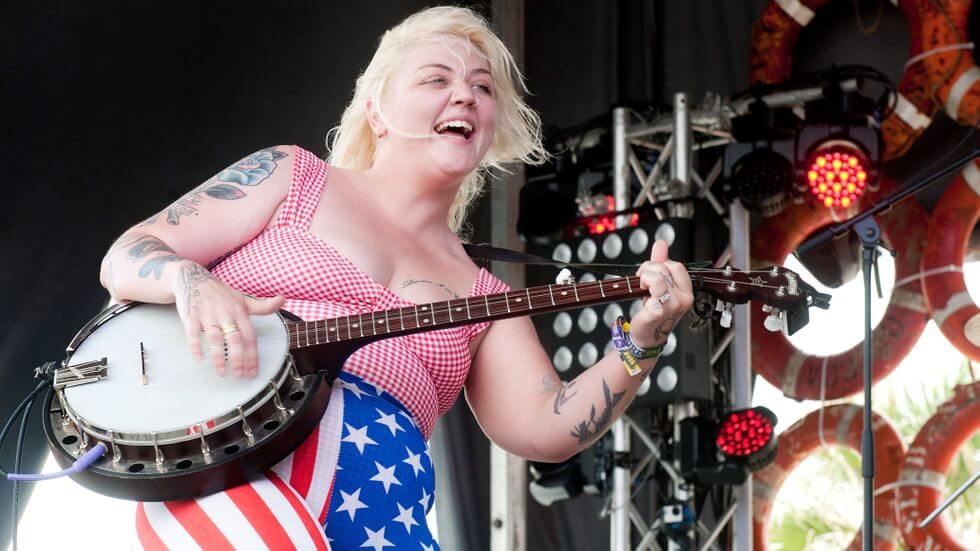 O. M. G. I know it's not nice but … she's a beast. I mean, yes, she's ROB SCHNEIDER'S KID so I shouldn't expect a looker but WOW! Before this adventure I really thought she looked something like this: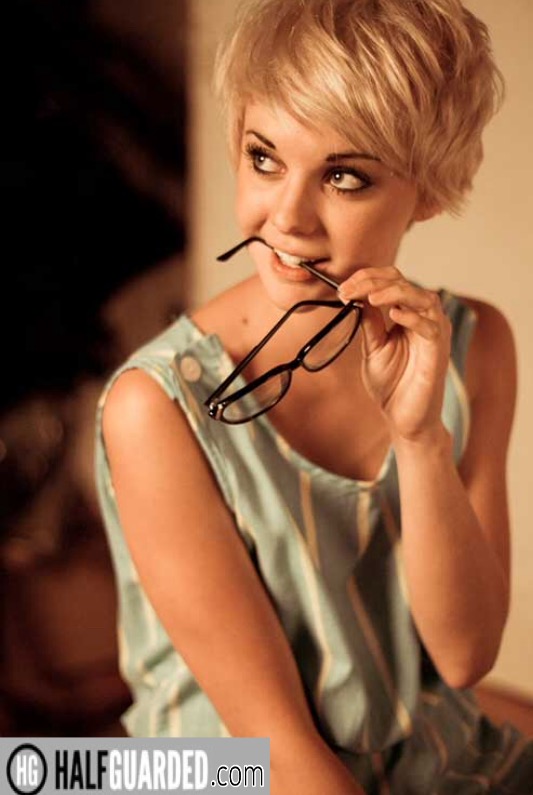 Just a cute little pixie girl. My world has been rocked to its core. Might as well throw to the video now.
Ex's & Oh's by Elle King
It's still catchy.