Hi, Mike here and this is a NEW podcast, of sorts.  Basically, 2-3 times a week, as I walk my dog for 25 minutes, I am going to talk about a single issue.  Generally, it'll be something from the world, but I may do something else, who knows, but the point is that it'll all be about one topic.  This is the first episode.  It is about fixing the Israel-Palestinian problem.
Spoiler: That place is FUCKED.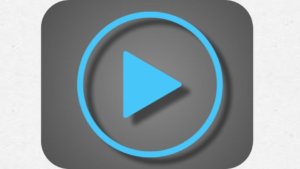 And makes sure to show your love for Mike Fixes the World (but only if you support a two state solution for Idaho).


Podcast: Play in new window | Download
Subscribe: RSS