Hi, folks.  Mike here.  JSwift, a man who no doubt produces the best content here at HG, has started his own really cool podcast.  It's in Vlog form here, from the YouTube.  I'm ripping this and publishing it because I found it awesome! (I'm also on the second episode.)
Wait, back up, yes, first he has JIM FUCKING GOAD and then … me.  I'm in fine company.  Eventually.
For the inaugural edition of our new vodcast/podcast Not Economically Viable, we checked in with Taki's Magazine contributor and 'The Redneck Manifesto' author Jim Goad to discuss the social and economic factors that led to Trump's electoral victory last November. Along the way, Goad shares his thoughts on the Russian collusion media narrative, the import of identity politics in the outcome of last year's election and even shares his predictions for 2020.
THE Jim Goad Interview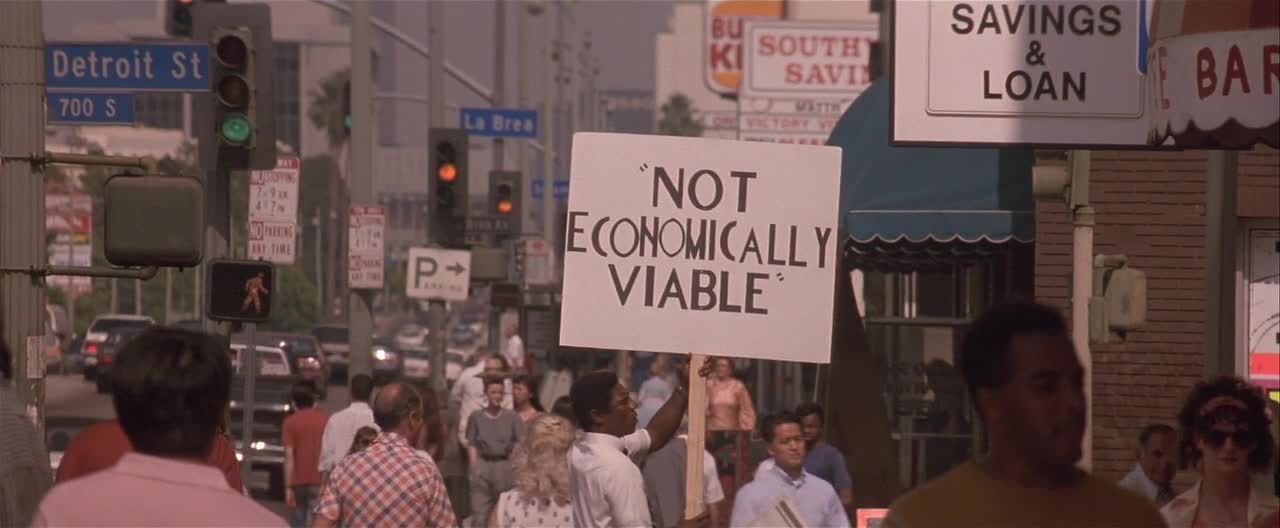 Podcast: Play in new window | Download