Hi.
I'm
Everyone ok after last night? Got all the "THAT WAS BULLSHIT" out of your system? It's ok. I know. The concept of nuance and such is tough. What? Yes. Yes, I am insulting you. You specifically, guy reading this.
Anyways. The best thing to watch tonight is The Night Of but no one reads PBP of a slow, gripping drama. Instead they'll want to read…
SUMMERSLAM FREE LIVE STREAM OF CONSCIOUSNESS RECAP!!
I know a few things about tonight's show. Balor wrestles. I like his entrance. Somehow Dolph Ziggler (which was originally corrected to Adolph – take from that what you will) faces Dean Ambrose.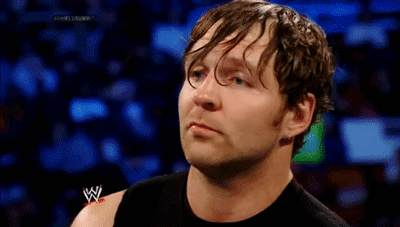 And BROCK LESNAR IS BACK!!! Not sure what else is going to happen. I'll do some goofy watching and PBP of it all. It won't be as fun because sobriety makes stuff boring sometimes. My liver thanks me but my … Actually, it's been pretty good for most of my body, TBH.
Don't worry, I'll get on the sauce or some sort of mind altering substance soon enough. Check in later when the show starts at 8/7/6/5 (I think that's right).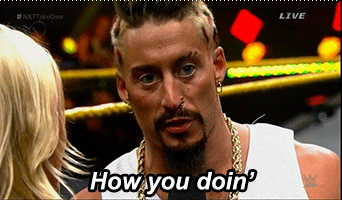 Enzo and Cass (Kass?) vs Jericho and Owens is the pre-show match
– It's a pre show that takes places on the same channel and all that as the main show.
– Crowd likes the weird looking fellow New Yorkers. Somewhere, John Rocker feels vindicated.
– Jericho won it seems.
I'm agnostic on Jon Stewart as a rule but I think it's cool he uses his fame to get his kid a cool backstage experience. But he doesn't overdo it either.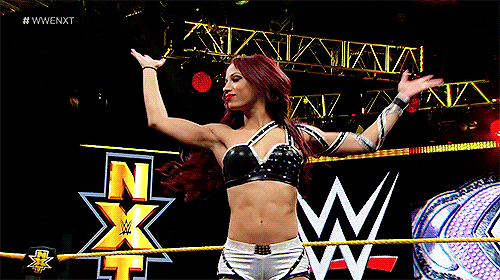 Sasha vs Kid Flair – Chick's Belt
– Did flair get new Tits?
– And why did my iPad capitalize Tits? TWICE?!
– THIS. JUST. HAPPENED.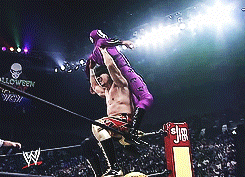 – And it wasn't the finish…
– Flair reversed Banks's move and pinned her. New champion.
Miz vs Apollo Crews
– Like I'm watching this. Ok. I am Bc I dropped the clicker but I'm really reading Wikipedia.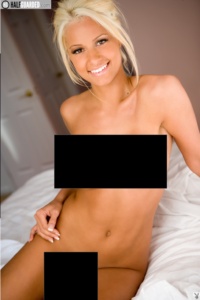 – I hate The Miz…
– Miz wins w his move.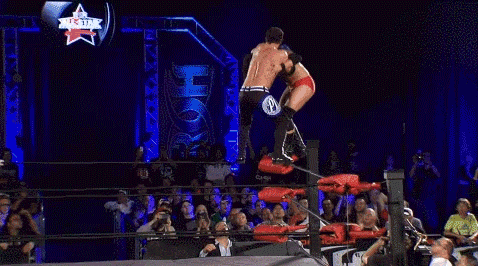 Cena vs Styles
– Back and forth. Styles clicked out of a top rope Cena Move. Then Styleshit his flying elbow for the W.
– Styles wins!!
New Day & Jon Stewart vs Bullet Club
– Club had it won. Stewart distracted them. They then almost rammed Stewart's cock into the post. But Big E returned and it was a DQ FINISH.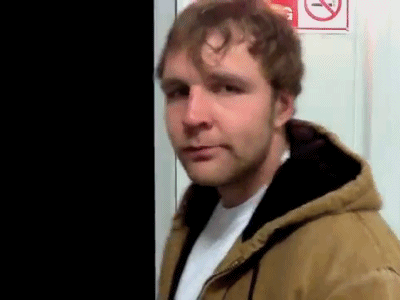 Ambrose vs Jobber Ziggler
– Can they just flat out say "RAW MEANS MORE" and get it over with. Good to have a guy who holds a belt, a belt that represented the unification of two previous brands' titles, and now he's mid card on Summerslam.
– Whatever.
– They fought a lot. Announcers pretended it was important. Ultimately, Ambrose countered some top rope thing into his DDT and AMBROSE WINS.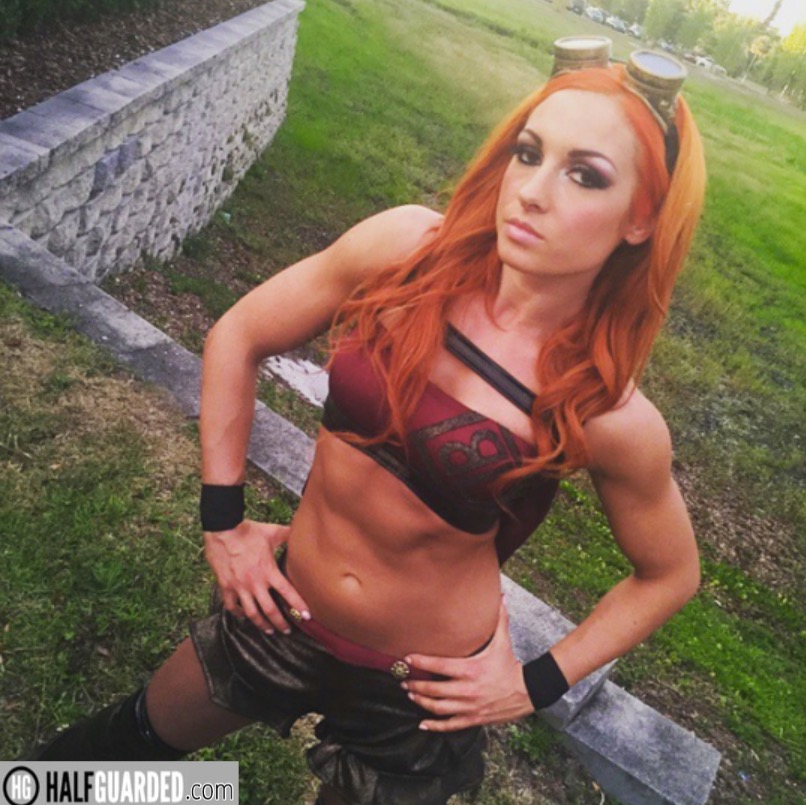 Becky and some other chicks in a match. Whatever.
– No clue who won. Was playing w my dogs.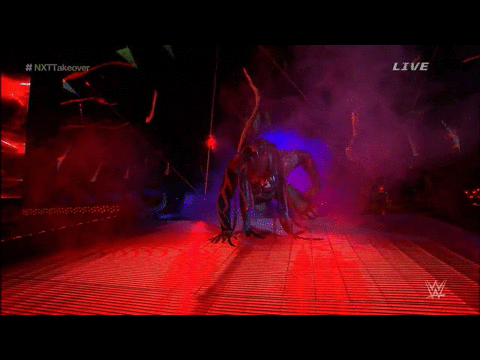 FINN FUCKING BALOR vs Seth Rollins
– BALOR IS MY GOD!!!
– Holy shit. They went back and forth. Kicked out of shit but BALOR WON CLEAN WITH HIS COUP DE GRACE FINISH!!!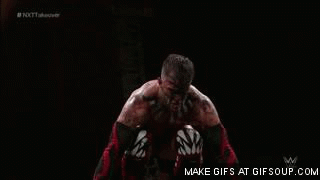 Reigns vs Rusev – some belt
Whatever… Sigh.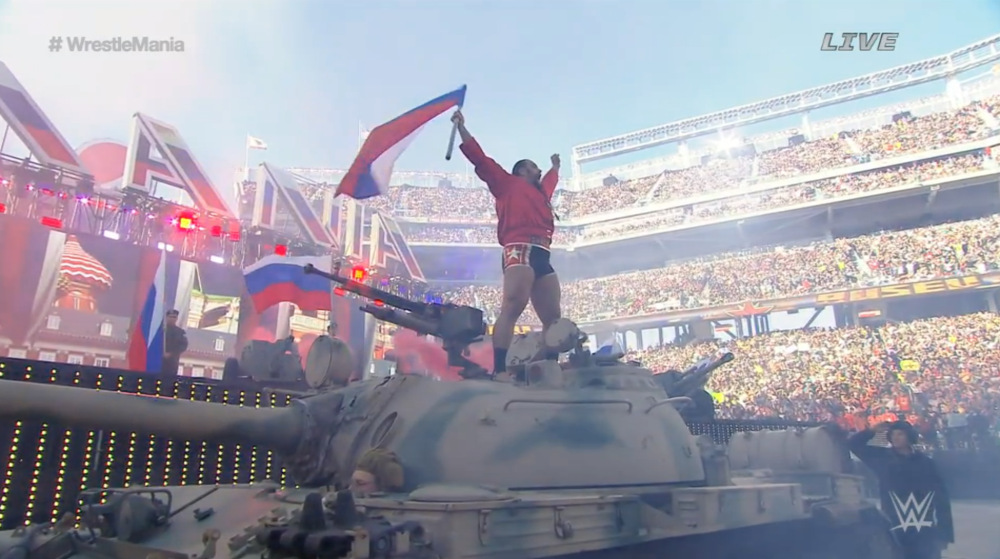 – The match never officially started, and no one cared.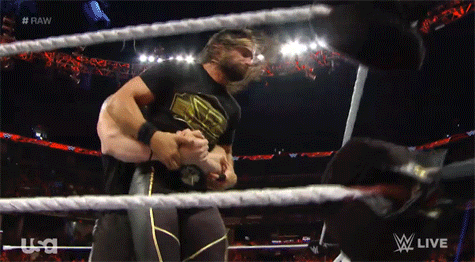 Lesnar vs Orton
– Suplex City has started…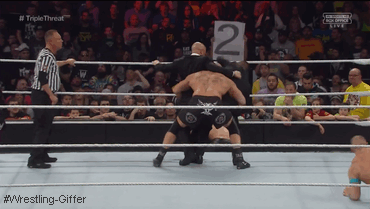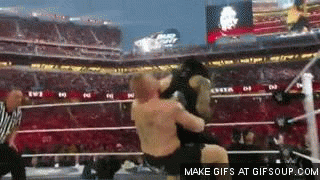 Then another…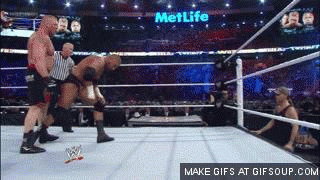 More…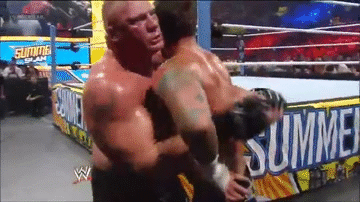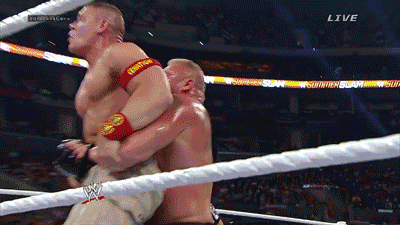 BROCK WINS BY TKO AS HE WAS TOO MUCH OF A BADASS!!
Orton was bleeding, they stopped it. Lesnar for on top and hit Orton some more.
BIG SHANE is here, he will scare Brock, I'm sure. f5 on the bosses loser kid