As a 33 year old man, little gives me joy in life. This just happens as you get older. Sorry to those who are younger but it actually doesn't get better. This doesn't mean there aren't still things that make me happy though. Without doubt, one of the things in life that brings me most the most happiness is my morning constitutional.
Most dumps leave me feeling a sense of relief and pleasure. A good shit at the start of the day really, and truly, can make all the difference in the world. Forget drugs, the high from knowing you've lost 5 pounds is one that can't be beat.
Which brings me to the Squatty Potty. First, please watch the commercial for the Squatty Potty.
SQUATTY POTTY COMMERCIAL
As far as marketing goes, this is up there with the "buy one, get half off coupon" in advertising genius history. To take a product that helps you drop the kids off at the pool and advertise it is not easy. I've previously been bewildered at opioid induced constipation relief drug commercials, but at least they keep it somewhat … generic.
The Squatty Potty does no such thing. A full on unicorn freely relieving the pressure of his bowels in the form of ice-cream that children eat is as delicate as the Squatty Potty commercial gets. And good for them.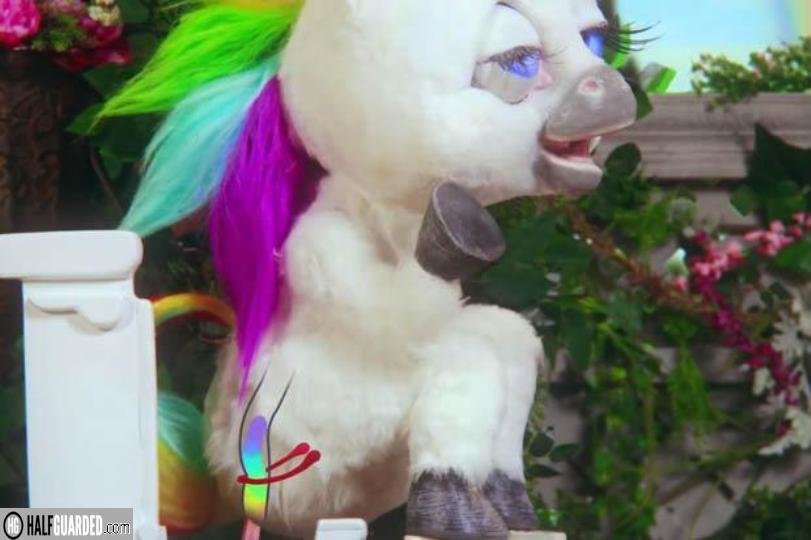 DOES THE SQUATTY POTTY WORK?
In one word: Yes. The first time I'd heard of it, I was sitting in a hotel room with an overweight disgusting beast of a man who shares my affinity for the art of the deuce. He showed me the commercial and we laughed. Surely, it could not be real. But it was. Then I received one for my birthday.
California suffered a natural disaster.
It was quick, clean, and efficient. I didn't feel that extra rush of panic upon standing when I realize, "Oh, shit – I'm not done!" Instead, I felt empty and at peace. In fact, the only downside to the Squatty Potty is that it works too well: the satisfaction of struggling with a white brown whale, only to finally conquer it, proving myself the master of nature has been lessened. In that way, I imagine it feels like going from hunting with your hands to hunting with a rifle.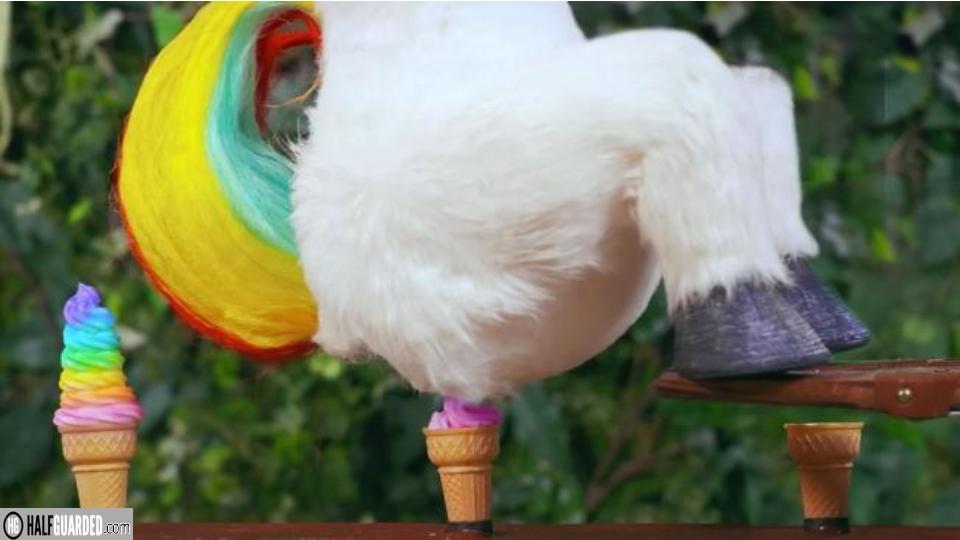 Below is a link to buy the Squatty Potty. No one paid me to write this. I don't know if the company will ever be aware this was written. So be it. It needed to be done. The world needs to know about the Squatty Potty.
Your butt will thank you.
BUY THE SQUATTY POTTY