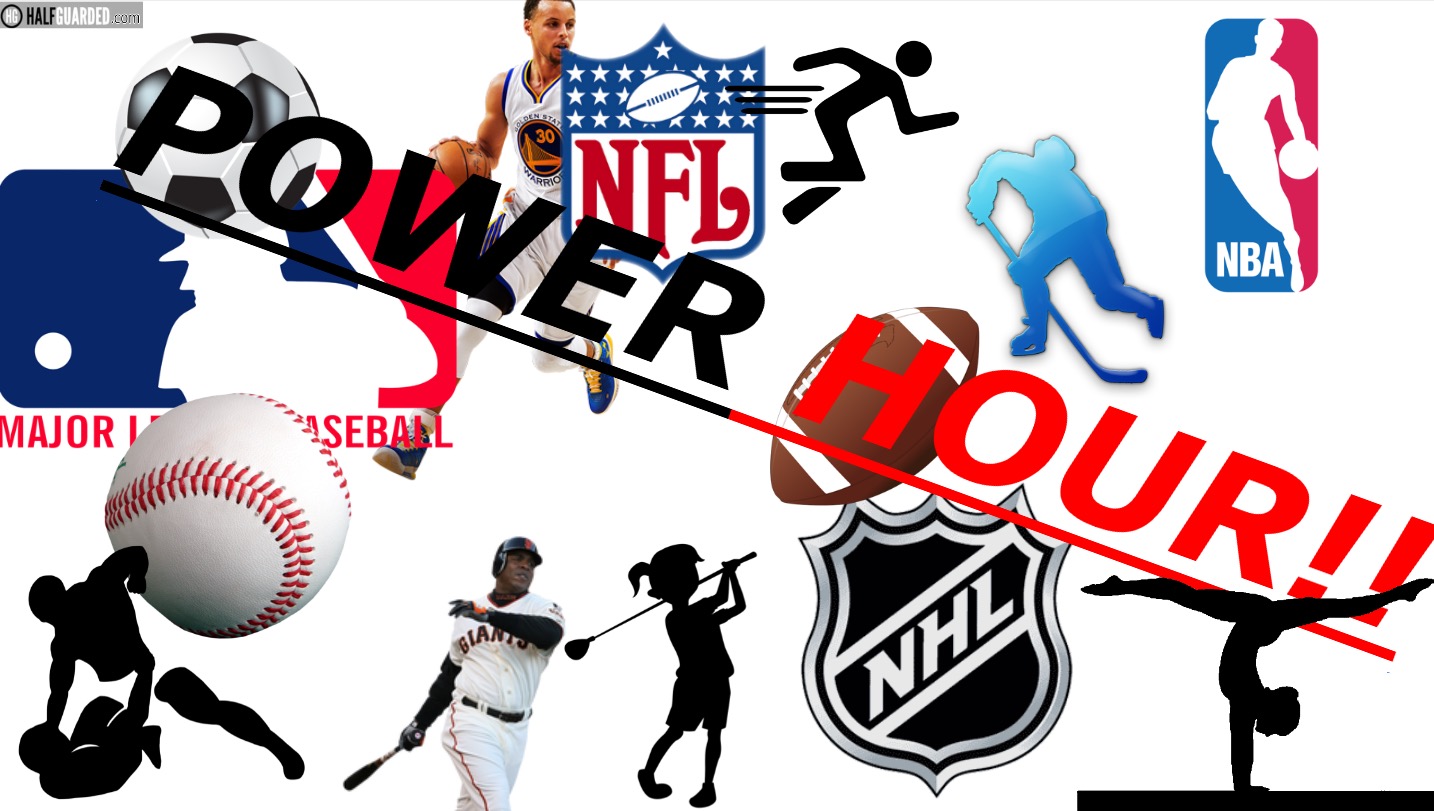 Episode 31: Rivalry Week Fall Out! The Game! @WesDestiny on Washington/Colorado!
December 2nd, 2016 by Zachary Gilbert
This week Dan and Zack look at some of the coaching changes around the NCAA and recap the big games from last week
 then Zack is joined by Westcoast Wes for the NFL Roundup plus they investigate Aaron Rodgers' tent. Later Dan and Zack also preview all the conference championship games. segments include F You of the week and bowling talk.
…
(Mike: Bowling?)
http://audio.halfguarded.com/podcast/120116ph.mp3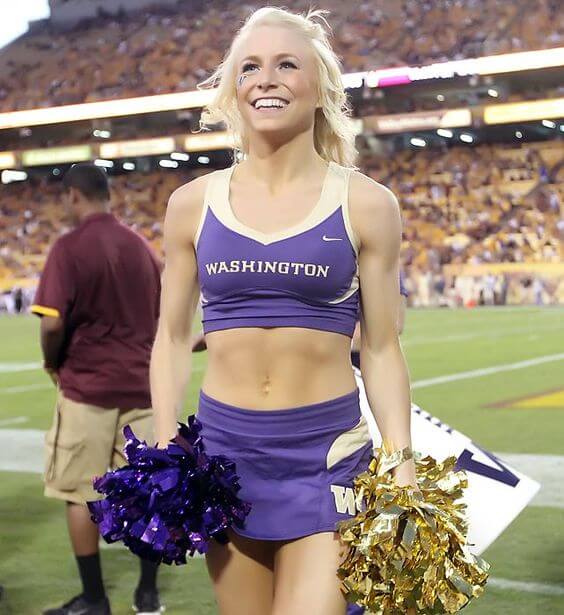 Podcast: Play in new window | Download