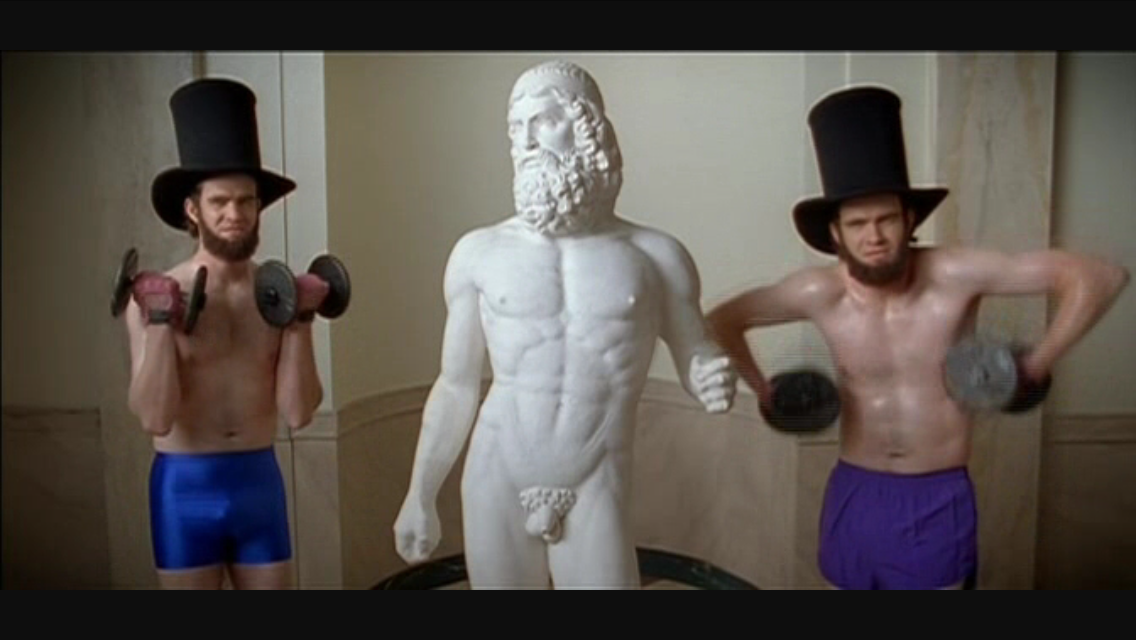 Gay Bar by Electric Six; aka GUESS WHAT'S STUCK IN MIKE'S HEAD?!?
December 6th, 2017 by Mike Coughlin
A Gay Bar
I like the band Electric Six. I'm not sure if they're popular or not. I'm kind of old now. Anyways. This is a good song by them. Listen to it. If you don't, what's the point of living the lie of a life you do now?
GAY BAR – Electric Six
GAY BAR by ELECTRIC SIX LYRICS
Girl! Should be you!
I want to take you to a gay bar
I want to take you to a gay bar
I want to take you to a gay bar, gay bar, gay bar
Let's start a war

Start a nuclear war
At the gay bar, gay bar, gay bar

Waoow!

At the gay bar

I've got something to put in you
I've got something to put in you
I've got something to put in you
At the gay bar, gay bar, gay bar

You're a superstar
At the gay bar
You're a superstar
At the gay bar
Superstar
Superstar