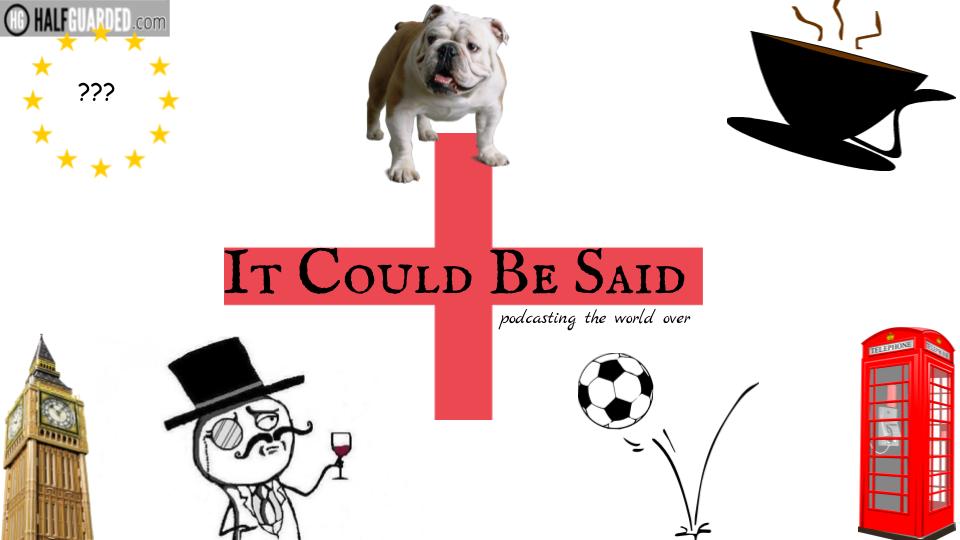 It Could Be Said #5: Leaders Go To War, Progressives Unite & SCOTLAND!
May 6th, 2017 by Will Cooling
Will Cooling and Dr Luke Middup return to talk the varying fortunes of the major party leaders; they answer why Theresa May avoids hard questions, Tim Farron looks puzzled and how Jeremy Corbyn misses the selling point of socialism. They also evaluate the prospects of a English Progressive Alliance and a Scottish Unionist Conspiracy.
World Events and News Podcast Time!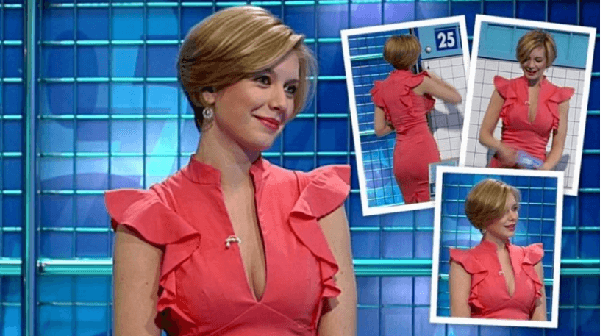 Podcast: Play in new window | Download