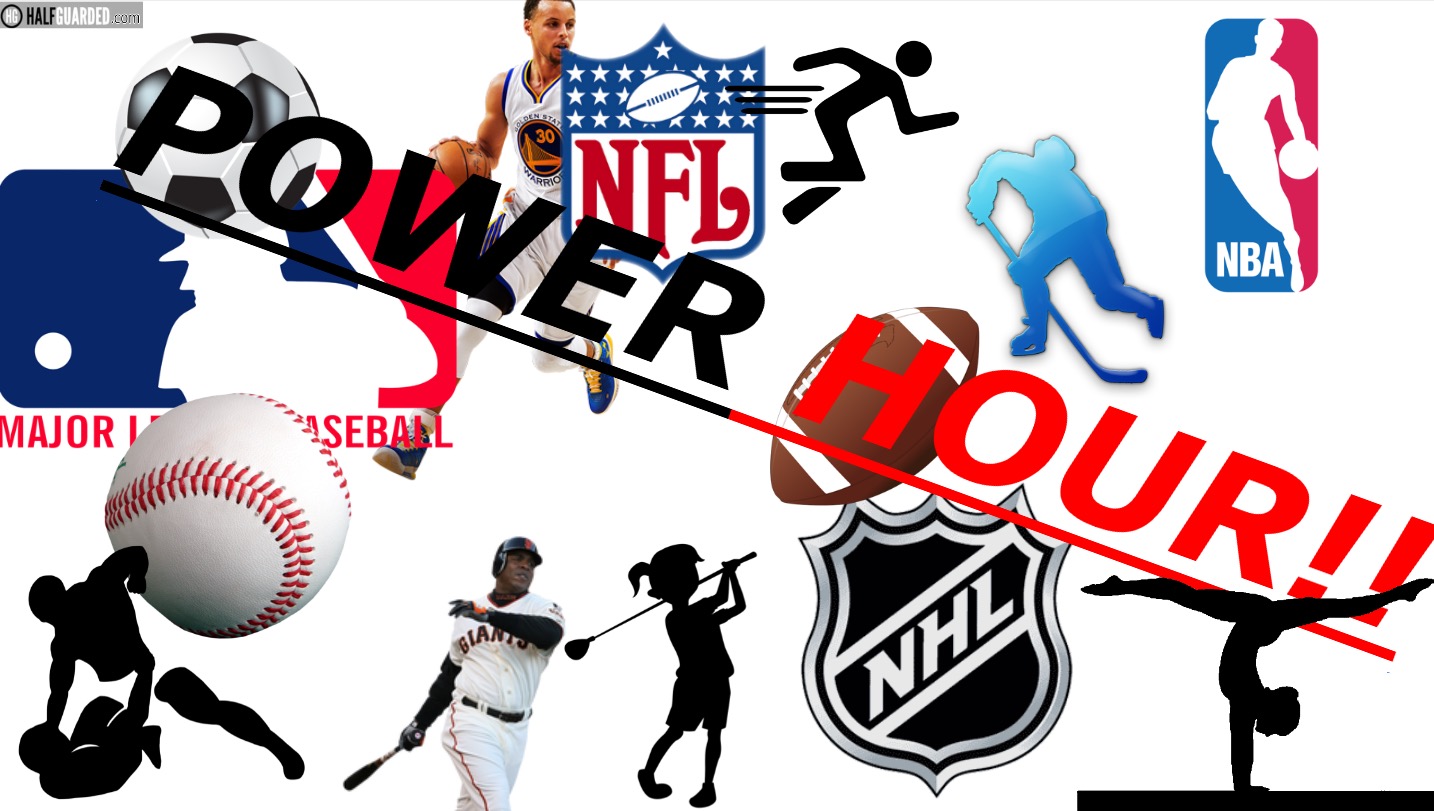 PH 36: New Years Six and Playoff Review! National Title Preview! NFL Conspiracies with @WesDestiny!
January 5th, 2017 by Zachary Gilbert
Dan and Zack are back to ring in the new year with a recap of the big News Years Day Bowl games plus a preview of the National title game between Clemson and Alabama. Then Westcoast Wes returns to preview the nfl Playoffs and wish Aaron Rodgers the best of luck in his game vs New York. Finally Dan and Zack reflect on the 2016 sports year.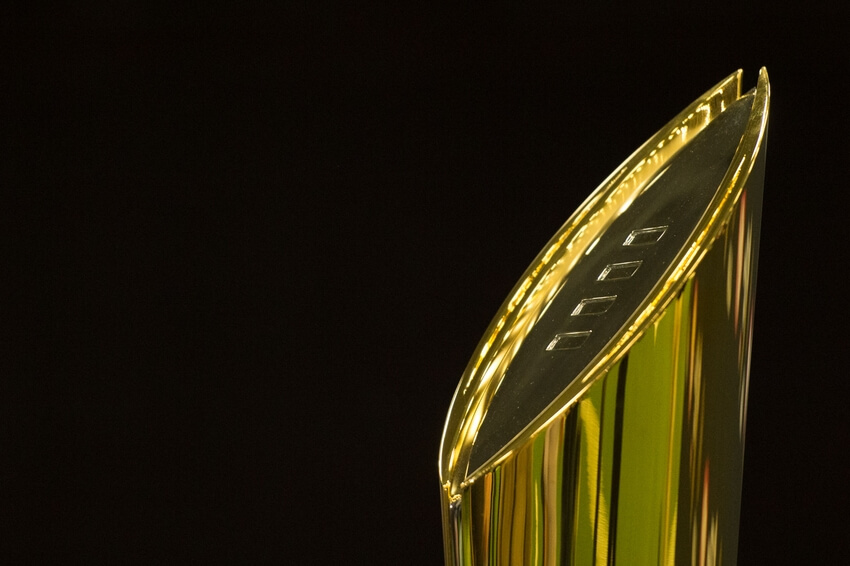 Podcast: Play in new window | Download