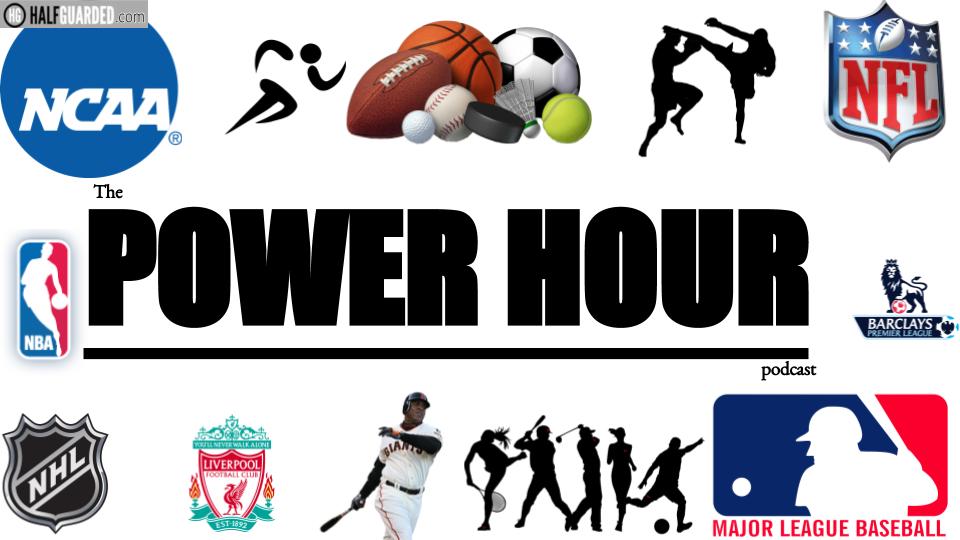 Power Hour Sports 57: Summer Sports Movie Review – The Love Guru!
June 2nd, 2017 by Zachary Gilbert
Its summer movie season and Dan and Zack are all ready to tear down the 2008 hockey comedy the love guru. Settle it cause the boys are about to get mad online about one of the worst sports movies ever made.
SPORTS PODCAST FUN!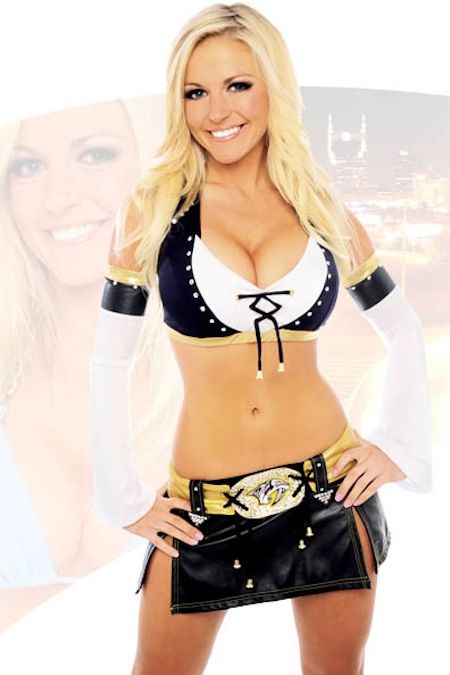 Podcast: Play in new window | Download