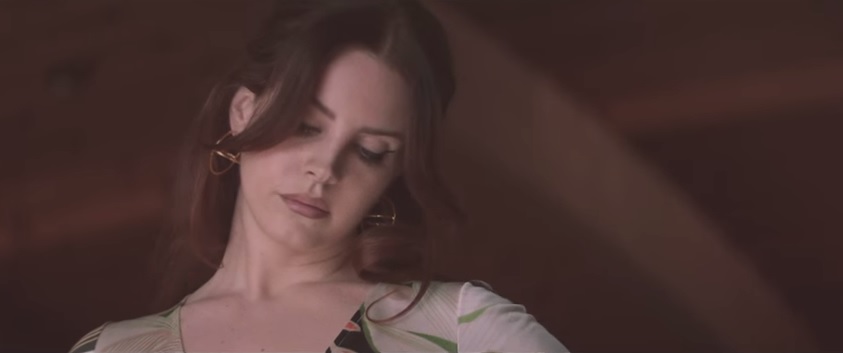 I *VULGARITY'd* My Way To the Top; WHAT IS STUCK IN MIKE'S HEAD?!?
October 25th, 2017 by Mike Coughlin
I like this song. I like to pretend it is how I got where I am in life. Which means… I banged Tony. Who made this site possible. He likes it.
This is now EXTRA relevant after … some … revelations have come to light.
Anyways. I FUCKED MY WAY TO THE TOP is an awesome song by Lana del Ray. I love it. You should too.
I Fucked My Way to the Top (VIDEO)
I Fucked My Way to the Top (Lyrics)
Life is awesome, I confess
What I do, I do best
You got nothing, I got tested
And I'm best, yes

Lay me down tonight in my linen and curls
Let me down tonight, Riviera girls

I fucked my way up to the top
This is my show
I fucked my way up to the top
Go, baby, go

(Go, go, go, go, go)
This is my show
(Go, go, go, go, go)
This is my show

I'm a dragon, you're a whore
Don't even know what you're good for
Mimickin' me's a fuckin' bore
To me, but babe

Lay me down tonight in my diamonds and pearls
Tell me something nice 'bout your favorite girl

I fucked my way up to the top
This is my show
I fucked my way up to the top
Go, baby, go

(Go, go, go, go, go)
This is my show
(Go, go, go, go, go)
This is my show

Need you, baby, like I breathe you, baby
Need you, baby, more, more, more, more
Need you, baby, like I breathe you, baby
Fuckin' need you, baby, more, more, more, more

Lay me down tonight in my linen and pearls
Lay me down tonight, I'm your favorite girl

I fucked my way up to the top
This is my show
I fucked my way up to the top
Go, baby, go

(Go, go, go, go, go)
This is my show
(Go, go, go, go, go)
This is my show

Need you, baby, like I breathe you, baby
I need you, baby, more, more, more, more
Need you, baby, like I breathe you, baby, ah
Buy Stuff Related to I Fucked My Way to the Top