A full preview of this Saturday's UFC 225 card, with Mike giving you the world class insight he's known for, along with his legendary humor, all while driving his automobile!
OK. Bye, iTunes quick look preview thing, hello real people who truly matter!
On this week's MMA AND STUFF
Then, after the real show, a month old rant that was never published is presented: Mike hates on Colby Covington.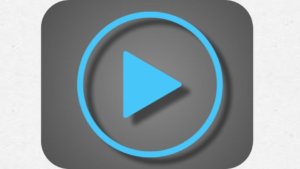 And makes sure to show your love for MMA & STUFF (but only if you support a two state solution for Oregon).


Podcast: Play in new window | Download