VOTED THE BEST ALTERNATIVE MMA PODCAST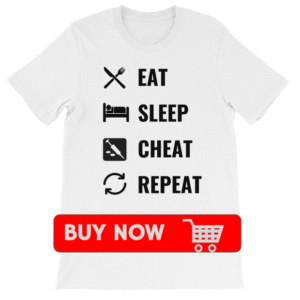 Hey, this is what we are going to give you on this super awesome podcast that covers mostly whatever we want but especially THIS:
MMA
PFL Results
Conor Khabib commission hearing
Conor statement
Conor vs Anderson
UFC 230- Rockhold out. Jacare in vs Weidman
Ben Askren for Mighty Mouse?
Hong Man Choi return?
Jon Jones just a pinch of roids?
Mayhem Miller
UFC Moncton Preview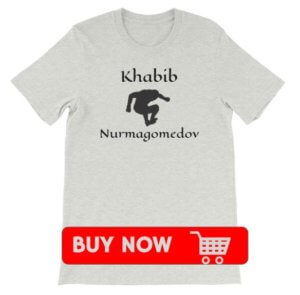 STUFF
Mega Millions
World Series
Lenny Dyksta vs Uber Drive
Chad Kelly
Furry councilmam resigns
Grandma shoots grandson in leg over tea
College students dies after bobbing for apples in urine
And makes sure to show your love for MMA & STUFF (but only if you support a two state solution for Oregon).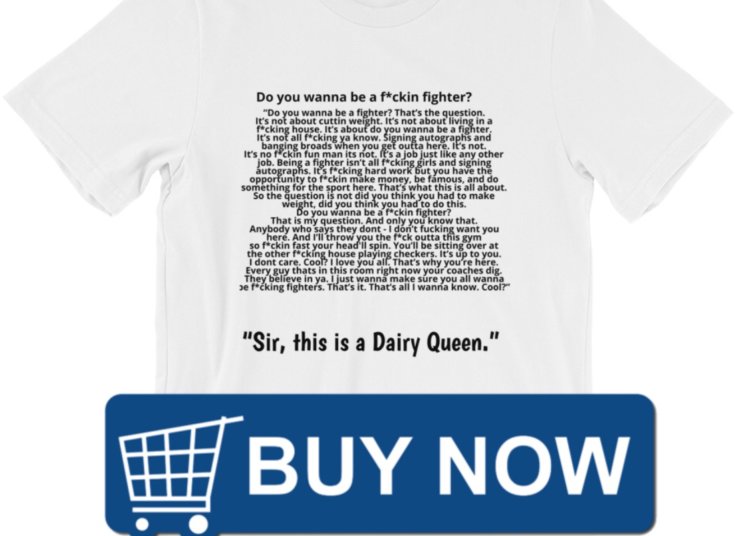 Podcast: Play in new window | Download
Subscribe: RSS