Philadelphia, PA
In a shocking post verdict interview where the disgraced comedian was convicted of 3 counts of sexual assault, Bill Cosby spoke out about the case and his now seemingly tarnished legacy.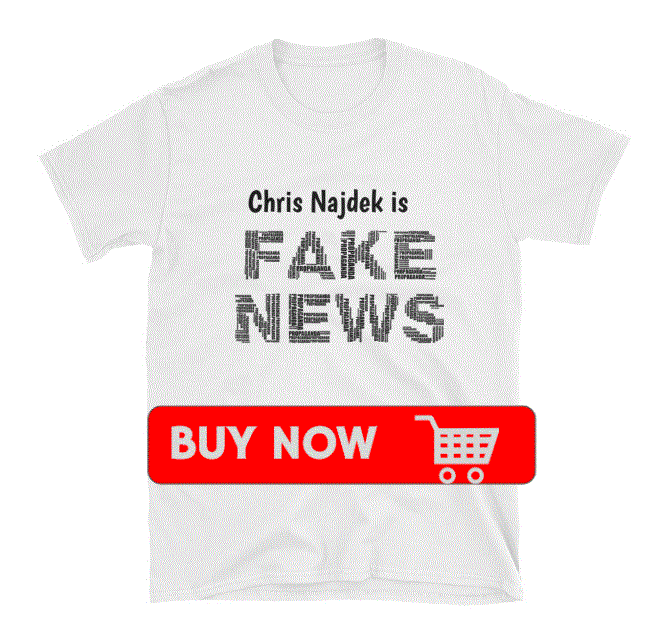 "All these young rapists are out here talking about flim, flarm and filth. Using profanity while they rape these young women. The fact is I've never cussed while raping a woman. There's no need to, it shows a lack of intelligence and is disrespectful. That's what's wrong with these young fellows, all potty mouth and not enough good 'ol fashioned raping."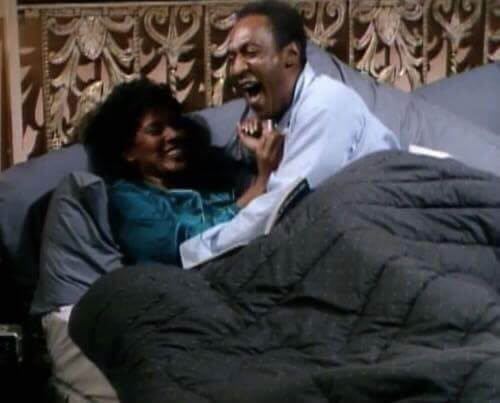 The comedian would not comment much further over the phone, sayin he couldn't talk anymore because he's going blind, but did conclude our conversation by calling "Hannibal Burgess" a jerk.
Dr. Cosby is truly a class act, even when addressing Burress, the comedian who's on stage comments prompted the investigation into Cosby's sexual misconduct, he still refuses to use profanity.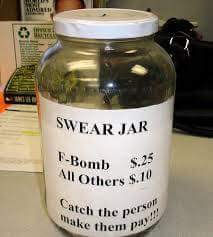 We at halfguarded wish Dr. Cosby all of the best and in honor of his legacy, I will no longer use any profanity, unless I'm calling my opposing prosecutor an asshole while determining whether or not I'm a flight risk.
Associated Parodies