HANOI, Vietnam-
After touching ground in Hanoi, President Trump looked emotional, as if he were in a reflective state of mind, and in fact he was.
Trump told the press being in Vietnam brought back many bad memories, much like it goes for anyone brave enough to have fought for our country in the Vietnam war. It tends to stir up memories of unspeakable violence, the loss of life, and the time away from loved ones.
For Trump, it brings back memories of throbbing foot pain, so bad that topical numbing ointments weren't enough, so bad that he had to resort to prescription anti inflammatories, like Ibuprofen.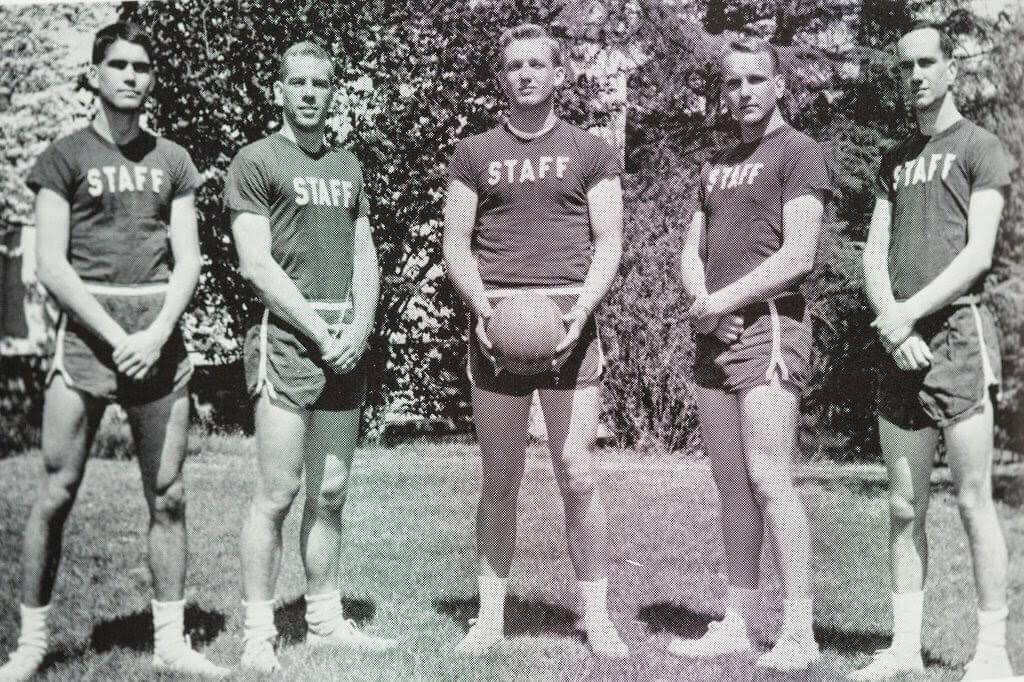 Trump looked around at all of the terrible atrocities he avoided. One look to his left and he recalls avoiding watching a man die, to his right, and he remembers he would have had to decide whether or not to kill a man for the first time.
All in all it was taking a toll on our President as he suffered from flashback after flashback of the year 1964 during his time in a military academy when he lost a game of squash 11-9 to a long time rival because his bone spurs were acting up.
Trump tweeted about his reflections in Vietnam: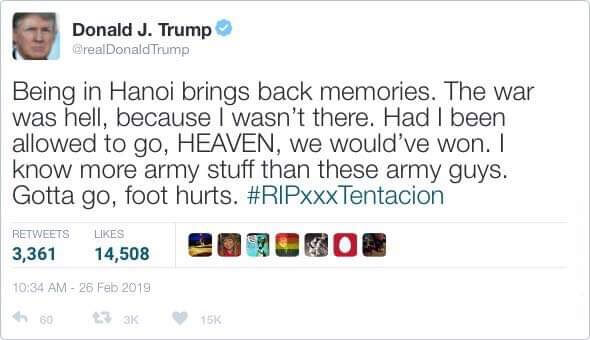 "Being in Hanoi brings back memories. The war was hell, because I wasn't there. Had I been allowed to go, HEAVEN, we would've won. I know more army stuff than these army guys. Gotta go, foot hurts. #RIPxxxTentacion"